Selling your home, especially when it is not in good condition, can be challenging. Many people do not realize how important it is for them to keep their homes in good condition. Your home may be in the worst situation because you were not living there or your family messed it up. Even if you cannot repair the whole place, you should at least do these repairs before staging your home for sale.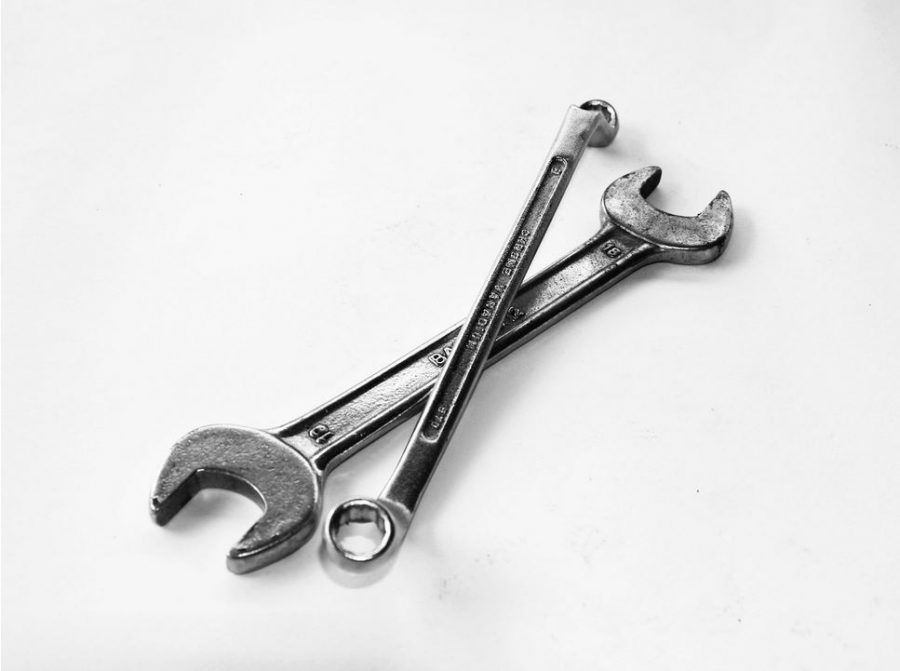 The Exterior
The first thing that your buyer will see is the exteriors of your house. Therefore, many repairs are needed here to ensure that you impress the client. There are various exteriors to repairs, such as roofs. Do some landscaping on your compound to make sure it is clean. For example, you can remove dead shrubs and trees. Landscaping creates the expression of a lively home. You may also decide to add a coat to your house. Giving your house a new look can conceal many things that may make it hard to sell the home, such as cracks.
Countertop Repair
A countertop is the most messed up place in the house yet the most important. Stains, cracks, pan burns, and knife cuts are some of the messes found on your countertop. These may seem small, but they may put off your client. You may decide to use a laminate for countertop repair before staging your house for sale. Laminate is known for repairing chips and cracks on the edges.
Air Conditioner Repair
Simple things like working air conditioners are essential for every buyer. First, they talk more about other invisible places in your house. A buyer may wonder whether anything is functioning in the home if a simple air conditioning is not working. Ensure that the central air conditioning unit is operating. For example, it should be able to cool the whole house evenly.
Floor Repair
The condition of your floor is critical. A buyer wants a base where they can walk barefoot without worrying about a straying nail or pebbles. The best option is to replace the damaged area. You can also wax the floor in cracked places. Ensure the items used to replace the damaged site resemble the other parts.
The four repairs are essential before staging your house for sale. Take time to assess your house's condition and determine where to repair it. Repairing these four areas may take time and effort, but it is worth it.