Insurance is  not something that you buy everyday. But, when you do, you should be careful about what you are investing in. There are a few things that should be taken into consideration while buying a homeowner's insurance.
Let me brief about a few such points here.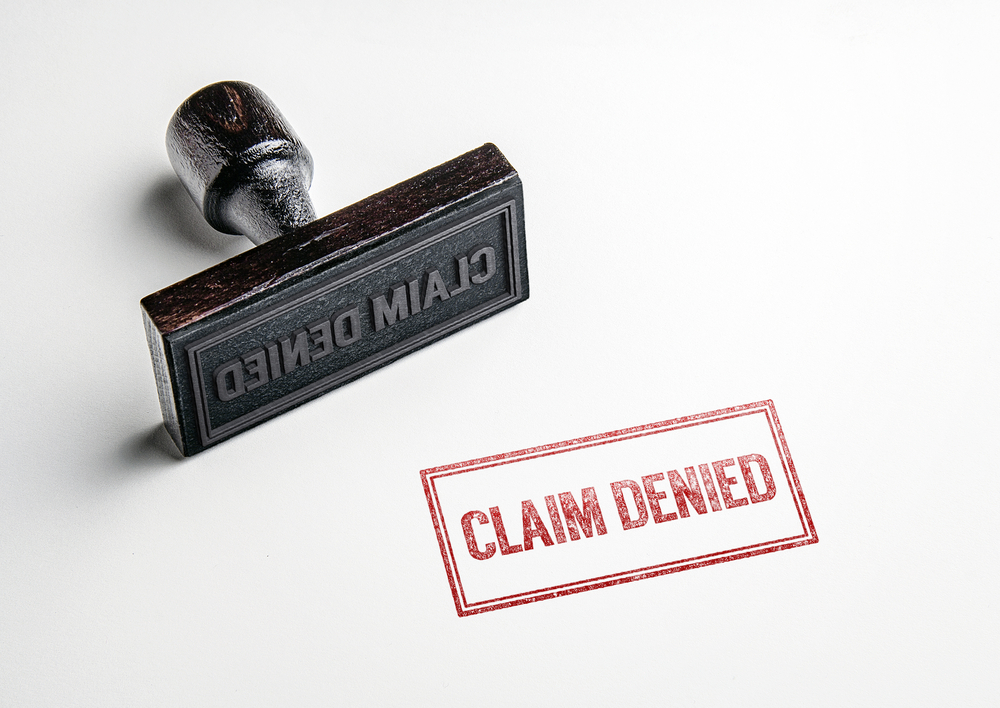 What it covers?
Before buying the insurance, have a clear idea about what terms and conditions are included in it and what comes under the insurance coverage. In the homeowner's insurance coverage, generally there is the inclusion of shelter costs, which means that due to any unavoidable conditions your homes gets affected, you do not have to spend a lot on renovation and during that time stay in hotels.
How can I be more sure about my insurance?
The only way you can achieve this is by hiring a good insurance agent, who can help you through with paperwork. You should not shop around. Instead have full faith in a reliable insurance agent or an expert insurance professional company.
Low priced insurance is not always the best policy
When buying an insurance, the low priced one may appear the most attractive deal, but the reality is the other way round. A low priced insurance does not always cover the entire home replacement. So, a professional can be of real help in choosing the right policy.
Your homeowner's insurance policy should always be updated
The valuation of your home is not static. It is dynamic in nature. Whenever you add some extensions to your home, it adds up to the value and the homeowner's insurance coverage should also be revaluated accordingly.
All damages are not covered by the homeowner's insurance
If you thought that after buying a homeowner's insurance, you can relax and when damage will take place, you will just claim the money. But that is not the case. There are certain natural calamities that are not covered by homeowner's insurance. Though in general, storms are included in the insurance policies, but earthquake and floods are not often covered by this insurance. Other household items like antiques, jewellery and cash though are covered in some cases, but that too are limited as far as the amount of coverage is concerned.
You can save money by bundling
Did you know that you can save some bucks by bundling the homeowner's insurance with other policies? Yes, it can be done. It can be linked to other policies that you own. For example, if you buy a car insurance, life insurance and homeowner's insurance from the same company, then you will get a good amount of discount and thus will be able to save a lot of money.
Certain factors affects the premium of home insurances
Basically, what affects the premium that you pay is the location the property is located, the condition of the house, the construction materials used, distance from the police and fire stations, level of crimes committed in the area. If I talk about Texas, people residing in gulf Coast pay more as the area is prone to hurricanes.
If you have not yet bought a homeowner's insurance, it's high time you do it. It is very important as home is the biggest asset you have. Any damage to it can bring a lot of trouble for you. Keeping it insured will keep your property safe and you can lead a stress free life.