When you are invited to a wedding, you know it will be a fun event. However, you also know everyone there will notice not only the clothes you are wearing as well as any jewelry you have on as well. While you certainly don't want to take the spotlight off the wedding couple, you do want to make sure you wear jewelry that matches such a special occasion. To know how to choose the right jewelry when attending a wedding, keep these tips in mind.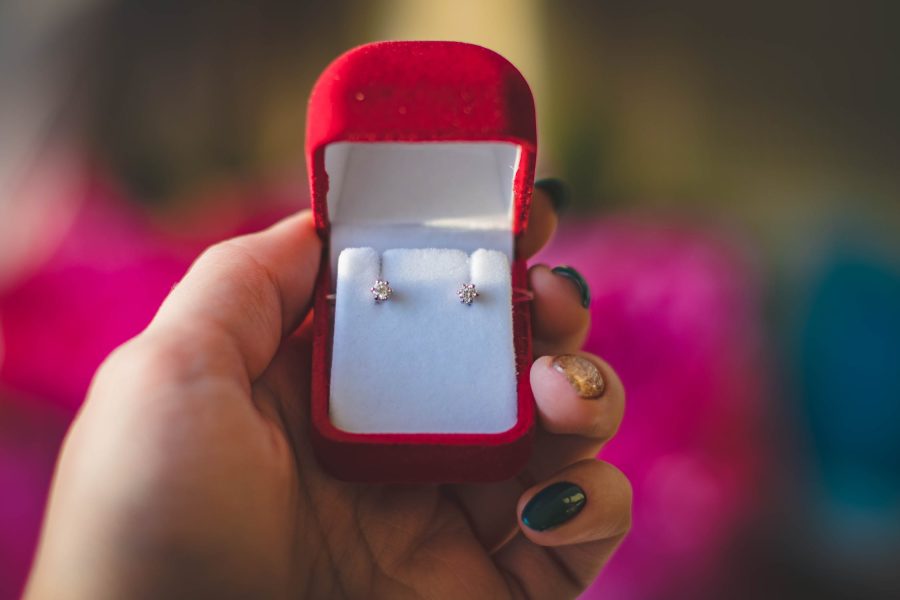 Don't Choose Statement Pieces
Remember that at a wedding, the spotlight should always remain on the couple getting married. Therefore, don't make this the day you decide to wear that statement piece of jewelry you have in your jewelry box. While it's fine to wear a piece that is trendy, make sure it is not too gaudy for the occasion. Consider what the wedding's theme will be before deciding what you should wear. Standing out too much should be avoided whenever possible. 
Remember That Smaller Is Better
If you want to look stylish and elegant yet still ensure all the guests in attendance are still focusing on the wedding couple, keep in mind that smaller pieces of ear-piercing jewelry are always considered to be a smart choice. Earrings are great for complementing the rest of your outfit, so take your time to find some that will match what you plan on wearing. From a small pair of diamond earrings to a necklace that gives off an understated elegance, you'll still look fantastic among the many guests in attendance. 
Always Go for the Classics
Since most weddings are very elegant affairs, choosing to go with the classics from your jewelry box will always pay off in having you look spectacular. When deciding what to wear, consider going with your classic pearl necklace. A versatile piece of jewelry that can be worn with almost any outfit, pearls can be very subtle additions to your ensemble. Best of all, a shiny pearl necklace will go well with a bright-colored outfit, making you the classiest guest at the ceremony and reception. 
Mix and Match
Finally, don't be afraid to mix and match your jewelry to fit the occasion. For example, when you attend the wedding ceremony, you may choose to wear more conservative silver or pearl jewelry. However, when the reception rolls around later that evening, it is generally okay to go with a bit more dazzle from your collection by wearing natural stones or gold. 
While you want to look your absolute best when attending a wedding, you don't want to be the person everyone is talking about for all the wrong reasons. By choosing jewelry that looks classy, elegant, and blends well with your outfit, you'll be able to enjoy yourself at the ceremony and later at the reception.