When people look at a home, they look for luxury. They want something nicer than their current home, and something that they can show off to their friends. If you are planning to sell your house, you need to have updates and luxury on the brain during your pre-sale renovations. This will lead to a higher sale price in the end. Here are some ways to elevate your house to a luxury home for the best selling price.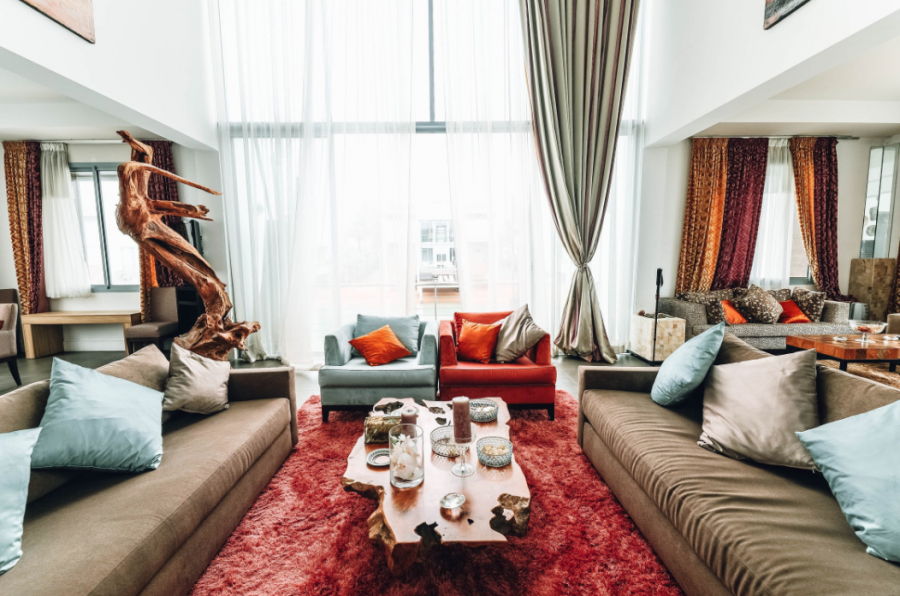 Chandelier
A chandelier in your entryway or dining room can be that piece that makes everybody stop in admiration. It's something that people will notice and talk about, and it adds a special flair to the home. Just make sure you have high enough ceilings to accommodate the chandelier.
Pool and Hot Tub
One of the things that make luxury homes so luxurious are the home additions. One addition that many homebuyers want in their new home is a pool or a hot tub. The pool is a great place for everyone to bond and hang out in the summer. The hot tub is a great place to relax after a long day no matter what season it is. If you do install a pool or hot tub, just make sure you understand the responsibilities that come with those items.
Landscaping
Your home's yard is just as important as the house itself. You need to ensure that there is full grass, attractive trees, and fragrant flowers. If you want to do it yourself, you will need to get the gloves on and get out into the yard to pull weeds and plant what you want in their place. You'll also be able to include benches, chairs, and decorations. You may even choose to build a deck and a walkway. While the landscaping doesn't have to be extravagant, it should be clean and eye-catching. 
Flooring
The floors in your home have a strong impact. You want to upgrade floors to be more attractive and luxurious. Start by stripping it down to the original hardwood. If the hardwood is salvageable, restoring it can be an easy way to make your home look better. However, wood isn't ideal in all rooms. Try tile for bathrooms and the basement. Many places even offer heated floors now, making the first steps inside on a cold day or in the bathroom after a shower much more comfortable.
When you make the right renovations, your home will look much more luxurious than it did. This means you'll be able to increase the listing price of the home. The more money you get, the more money you'll have to make your new place even better than the last one.