When it comes to choosing the best dental surgeon, there are several factors a person should take into consideration, such as training, referrals and most important – experience. Doing a good research, when choosing a surgeon who meets all your needs is as important as selecting the right career path that fits your lifestyle.
You can choose the right dental surgeon with a little help from the professionals and a little research on your own. Whether it is looking for someone who will get rid of painful wisdom teeth or for someone to fix a broken jaw ( for jaw surgery), or for dental implants, you can easily find someone to suit all your unique needs. Finding a best dental surgeon does not have to be so complicated process, here is a list of series of tips to help you choose the right dental surgeon to help manage your needs:
TALK TO YOUR REGULAR DENTIST
In order to find the best dental surgeon, your best resource, and first stop must be with your regular dentist, who may have suggested you the surgery. There is a possibility that your dentist is likely to have a recommendation. In case your regular dentist recommends you a dental surgeon, he/she is talking about a surgeon who can treat injuries and disease of the areas around your teeth and inside the mouth.
After your dentist suggests you a surgeon name, don't hesitate to ask him/her these questions:
Why are you recommending this surgeon?

What are the specializations of this surgeon?

Would you go to this dental surgeon?

What is the background of this surgeon?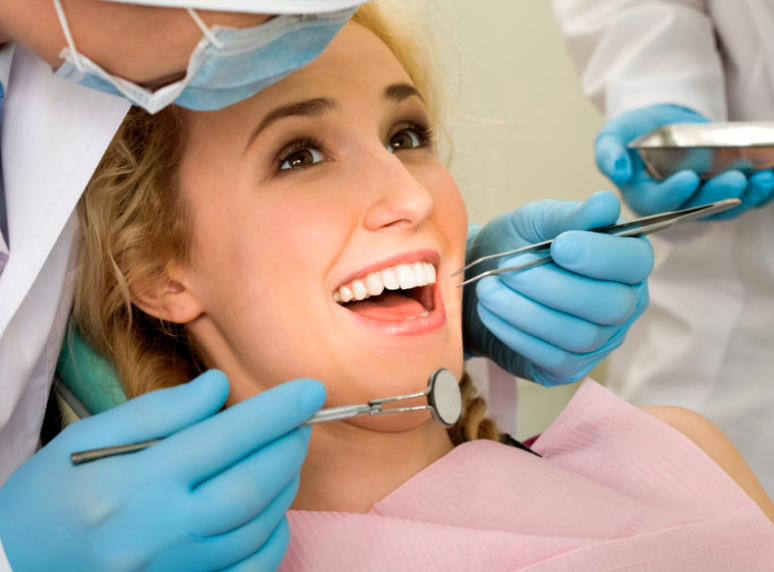 ASK YOUR FAMILY AND FRIENDS ABOUT THEIR DENTAL SURGEON
Ask your neighbours and friends where they usually go for surgery and dental work. There is no other better way to find a great dental surgeon than to find out who your neighbors and friends trust. Most of your close ones won't recommend you bad services and advise you to see a surgeon they are not happy with.
PRACTICE INFORMATION
A reputable and good dental surgeon will also have a good practice. You should go for an established and reputable oral or dental surgery practice with a very good professional and reparation atmosphere. For this, you need to interview the surgeon or the surgery practice, which is as simple as picking up the phone and asking the questions.
PAYMENT PLANS AND INSURANCE
While finding a good dental surgeon, you will also want to ensure that your insurance covers all the treatment with the dental surgeon. If your insurance plan only covers a part of the surgery or if you don't have an insurance, then you should find out if there are other financing options available.
To sum up, it's not an easy decision to find a dental surgeon that is right for you. So, it's better you take time to research and make the correct choice.