Millions of people visit the hospital each year and let's face it, it isn't an enjoyable experience. This means either you need medical care or someone you care for needs medical care. Visiting a hospital can be stressful, cause tension, and not to mention, you are surrounded by a bunch of sick people. Since doctors and nurses are buy caring for multiple patients at one, patient experience can be overlooked. Hospitals can take several steps to increase patient, employee, and visitor satisfaction.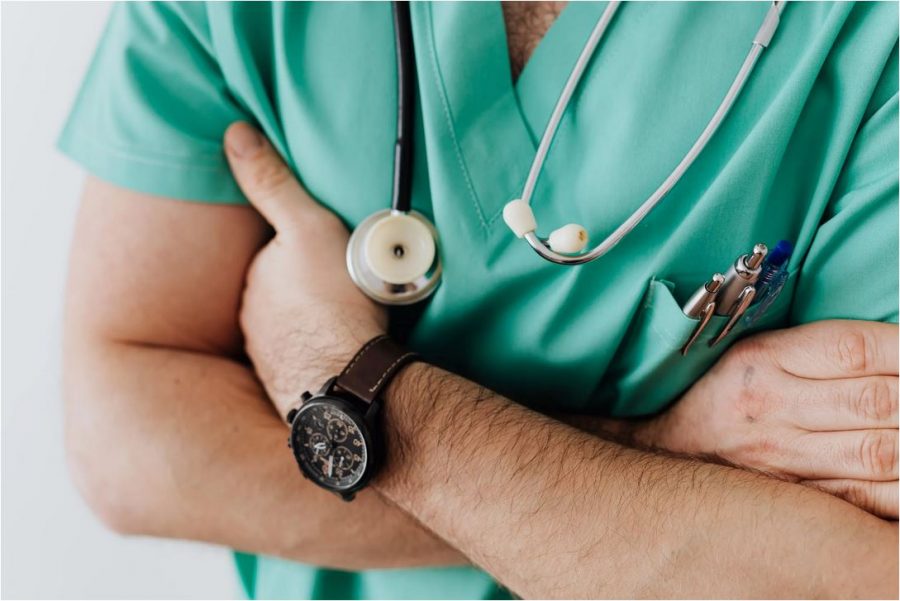 Be Engaged
When interacting with a client, be as specific as possible as this will better inform them about their health. Each patient learns differently and telling them to improve their health doesn't specify what part of their health needs improvement. By engaging with the patent in conversation such as telling them they need to lose weight, give them supplies and resources on how to reach the goal. The same thing goes if the patient needs to eat better due to diabetes, high cholesterol, or heart disease. Provide them with a website, a printout of a specific diet, or refer them to a dietician who can help them better understand their health problems.
Patient Experience
Not everyone enjoys visiting the hospital and it's the job of the doctors, nurses, and staff to ensure that patients and visitors have an overall pleasant experience. Providing a good patient experience means being as friendly as possible to the patient and visitor. If the hospital appears to have too much bland and outdated décor, upgrade it to make it look more envying. If a patient needs to spend the night, ensure the lights in the hallway are lowered to allow the patient to sleep. Offering snacks, water, books, television, and magazines in waiting rooms especially the surgical waiting areas will keep visitors busy while waiting for their loved ones.
Improved Technology
When visiting the hospital, the last thing you want to do is stand in line to check in at the desk. Some hospitals have taken the initiative to add self-check in's to reduce patient wait time. Expediting the billing process and simplifying the bill to reduce the amount of stress in the patient and help them understand what they are being billed for. A specialist in billing can also assist patients with applying for financial aid if they have lack medical coverage and income. This way, patients do not have to worry about their care or how to pay for the bill as they recover. A medical facilities management software can help the hospital keep track of all the specific codes a doctor and nurse used to treat a patient. It works as an itemized list then used for billing purposes.
Visiting hospitals can be stressful and dreary, and the hospital should take the necessary steps to help the patient feel more welcoming and comfortable. The above steps show the hospital cares about its patients and wants to provide them and their visitors with the best visit possible.