A credit score is a value that lenders use to evaluate your credit risk. Your FICO score is essential for accessing financing from banks and lending institutions. But is working on your credit score worth the hassle? Let's figure it out.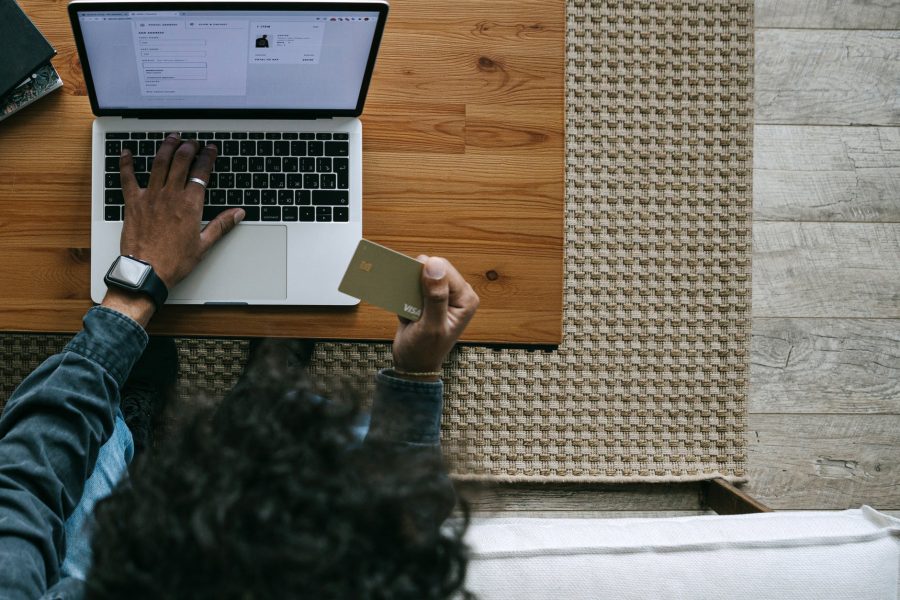 Get Approval Faster and Save Time
Most lenders will evaluate your credit score before they can approve a loan. An excellent score does not mean the bank will approve your application automatically, but you will have a better chance of getting financing on time.
You can also improve your chances of getting loan modifications. A modification allows you to extend your repayment period or adjust the rates.
Access Better Interest Rates and Insurance Premiums
If you have a good credit score, the lender perceives a lower risk when accepting your loan application. Working on your score will allow you to access lower rates for your loans, and With reduced interest, you can pay your loan faster.
Similarly, an insurance company will determine your risk level using your credit score. If your rating is poor, you could be charged with higher premiums for your coverage.
Better Access to Housing and Lower Deposit Requirements
Landlords are increasingly evaluating credit scores during the loan application process. Typically, the minimum score for tenants is approximately 650.
For example, in a competitive market, you have a lower chance of getting an apartment. Some landlords will require a higher security deposit before they can approve your rental application. So it is advisable to work on your FICO score if you plan to change your residence or purchase a new one.
Increase Your Loan Limit
Lenders may set the amount that you can borrow based on your credit history. Some banks could accept your application if you have a low score, but the amount is often limited. An excellent score shows that you can pay a higher loan amount.
Gain More Leverage
Working on your credit score can increase your leverage in many ways. Your credit history opens up opportunities to apply for attractive offers, whether you're looking for housing or commercial products. For example, with a high score, you may apply for various reward cards. Reward cards come with incentives and bonuses, and you can reduce your spending while working on improving your credit score.
The bottom line is that a high credit score opens up opportunities to get financing and access numerous opportunities. You can take simple steps to boost your credit rating and can work with a loan modifications company if you don't have enough time to improve your credit score. So yes, having a good credit score is worth the hassle.