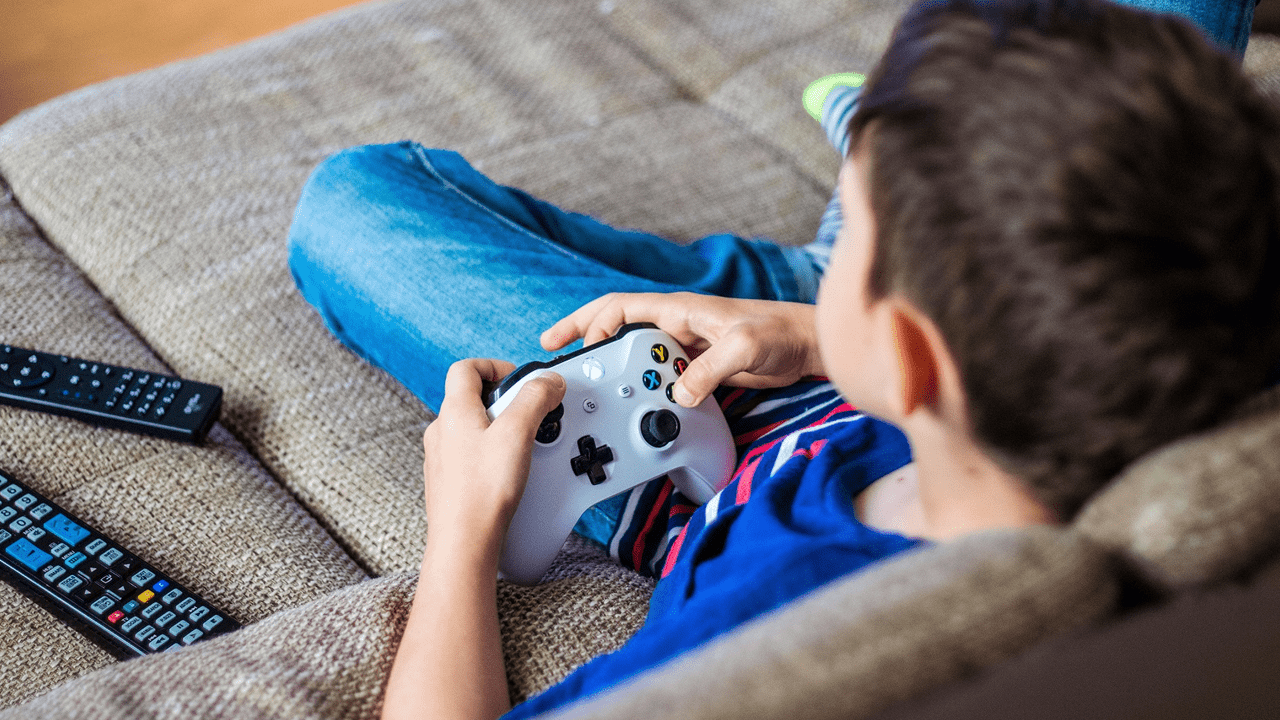 The mental and physical development of a child is achieved only through sports. Unfortunately, in the present time, playing sports has gone from the playground to online. The effort is being made to reduce this online addiction and provide a much better experience in online games with physical involvement. There is no doubt that some online games are very effective on team building and team bonding but are at a lower level in physical development.
The youth of the country is involved in playing online games. The youth have taken to playing online games. In such a situation, games like PUBG are becoming popular, hi-tech weapons and powers are used, updated over time, gives a different experience and makes the games tough. Attractive graphics, powerful sound, and motion sensors in technology are being used in online games. According to online games experts, PUBG is very popular in the popular online series. Seeing the popularity of action games, youngsters are choosing mission games. 
To play PUBG version action games, there are more evolved graphics needed to enjoy the gaming experience. Offline games like Delta Force have been hit and are available online now. Users are connected via phone numbers. Games are made with updated graphics and weapons to provide the best experience.
 The world's most popular mobile royale game is Free Fire. This gaming zone has been designed in such a way that Indians can get a premium battle experience. This first self-developed game by Garena will cater to the needs of players who want to play the highly immersive social battle royale game. It has been designed keeping in mind the mobile phone. Users can play Premium Mobile Royale on almost every smartphone mobile. Its fast gameplay and small map engage the users, and each round gives a different experience. But excessive use of smartphones harms the body. Playing games on a smartphone all day can cause many problems. Moreover, playing games for hours without eating, sleeping will harm mentally and physically.
Video games have been around for ages and have significantly developed from their initial versions. With advancements in technology, the video gaming industry is also fast-changing. Creating and playing video games is no longer a child's play. With many people turning it into a profession, the popularity and seriousness of video games are improving at an astounding rate. The world at present has around 2 billion active gamers. Last year, the gaming industry generated around $ 155 billion in revenue. 
Today's Gaming Arena provides the thrill of experiencing close to real-life adventures and has become a popular source of entertainment for most people. A crucial technical innovation that has helped increase the popularity of gaming has been the introduction of Virtual Reality. With this innovation, video games have become the only means of entertainment, even for adults. Tech companies are looking forward to adding more variations and improving touch, gestures, and other gaming mechanics to add to the gaming experience. 
Moreover, there has been a revival of vintage video games in the past. These old games have now become popular among the younger generations as well. Nintendo has released two consoles- Nintendo Switch and classic Mini that all gaming enthusiasts have lapped up. 
The only way out of the dilemma of online and offline games is to keep nursing your child's growth. Parents have to monitor their child from time to time and ensure that the child is brought up with online and offline games. The gaming industry will continue to grow, and there will be more addictive games with modern technology such as AR/VR and MR in the future, and the youth will always be eager to get this new experience.