Renovating your apartment is always fun but things get hard a little when you get to the part where you have to buy furniture. Not always you can find furniture that suits well in the space you have got.
Here you will be knowing about the facts and figures that are to be considered while going for the micro dwelling units. You will know about micro dwellings, the famous units and the people who are micro dwelling owners. With the upcoming micro dwelling units, the furniture design creativity has risen up and got on to the next level.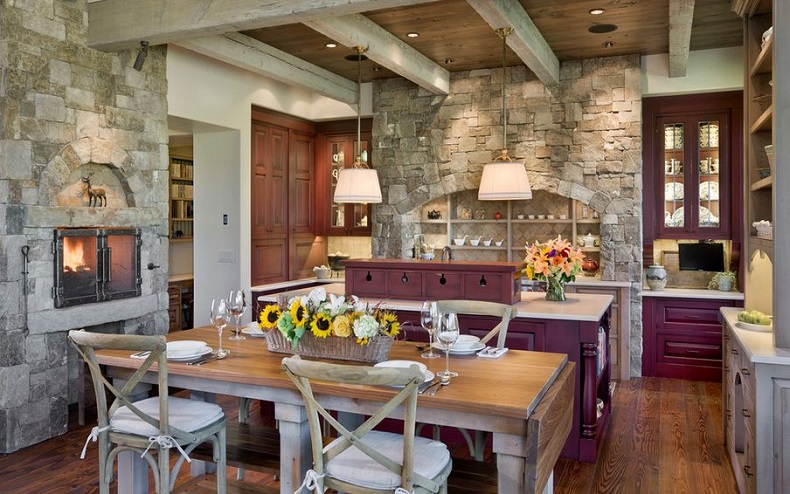 Do the Math
Studies have shown that since 2007, the average size of the houses built in the U.S has decreased by 5%. It has been heard that the decrease will be carried on to another 10% in the coming years. The downsizing of the space inside the house has increased the challenges for the furniture designers.
Over the years, more number of people are investing in the micro dwellings that are the buildings containing 186 sq/ft of space. 60% of the micro dwellings are owned by people who are under 50. Another 55% of the micro units belong to women whereas 28% of them are single person homes.
Expense
There is no mortgage for people living in a micro dwelling. Well, 68% of people don't. 78% people own the micro dwelling they are living in than homes. No critical expense is involved in having a micro dwelling as 89% of people have reduced credit card expense to 89%, 65% of the people have no debt at all while 55% of people are saving their money in bank accounts.
4 Popular Micro Dwellers
Here are the major micro dwellers all over the world:
Luke Clark Tyler
Living in the USA, Luke has got a 78 sq/ft space that is just a little broader than a hallway. He designed this one on his own as it suits his needs. His monthly rent goes up to $800.
Christian Schallert
Christian owns a 258 sq/ft dweller and has left a lot of space in the apartment. The furniture in his apartment is less and can be dragged anywhere as he prefers. This micro dweller is located in Barcelona, Spain.
Zaarath and Christopher Prokop
This New Yorker couple literally own this 149 sf/ft micro dweller at $150,000. This interior in this dweller is rather interesting. It has got a kitchen, a bathroom, living space, hot plate and mini fridge, cabinets for clothing and the bed.
Felice Cohen
Felice has got this 90 sq/ft micro dweller and has accommodated in a loft bed that allows more space in her living area. She gets to pay a monthly rent of %700.
Tips to Save Space
For the bedroom, use shelves and drawers for storages. Do not purchase huge dressers and cabinets.
Hang utensils in the kitchen and put in racks.
Place an all-weather storage in the balcony for extra things.
Adjust shelves or cabinets above the toilet.
Use fold-out furniture in the living room.
Items that Save Space
Fold-out furniture
Loft beds
Storage platform beds
Folding chairs and tables
Saving Space on Walls
Try the responsive wall system. The home function like origami helps in use according to your needs. They can help you in locating real-time data like a person's behavior and etc. These responsive walls can be stretched along the wall wirelessly.
To find out more about the choice of furniture and the responsive wall system, take a look at the Cymax Home Decor