There is no DIY messing about when it comes to your industrial flooring. If you want to stay in business, you must comply with ASTM specifications, guides, and practices that support both industries and governments the world over. Such businesses as food, beverage, dairy, pharmaceutical, chemical processing plants, and the like all require a specific flooring designed to withstand scuffs, cracks, tears, and other breakage or ruptures in their sealed surfaces. Here are suggestions on the repair for different types of flooring damage that can occur in your business.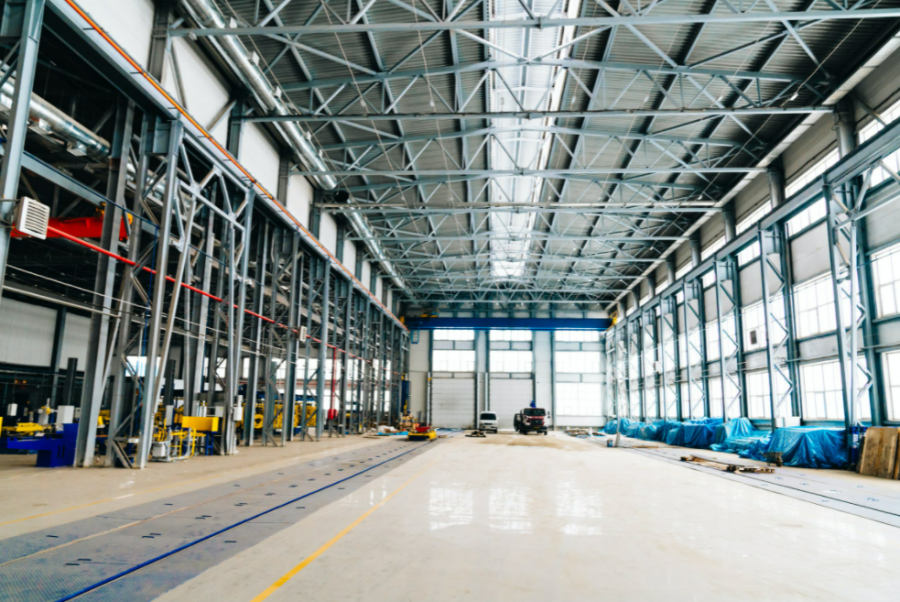 Vitrified Tile Repair
When your floor must remain chemically resistant and impervious to moisture, vitrified tile gives you an extremely uniform floor surface that has advanced antimicrobial setting and high-performance novolac epoxy grouting materials. These precision ceramic units are formed in rectangular and hexagonal shapes, so they're an attractive option too. Tailored base tiles and wall tiles seamlessly blend the entire space into an entirely hygienically safe, highly durable, and non-absorbent clean room.
Cracks and scuffs can appear over time. Repeated patching and coating only means that your floor is left vulnerable to penetration from water, oil, or chemicals. These voids can deepen and spread, creating not only a biological hazard but a trip hazard as well. If your original floor was constructed of inferior materials, installing VTF tile replacement is one solution. If you are simply needing spot repair for an existing vitrified floor, regular maintenance and inspection will assure your floor remains strong under everything that can be thrown at it.
Acid Brick Repair
High-quality acid bricks, also called dairy bricks, answer to the requirements of low porosity, abrasion and impact resistance, and resistance to a wide variety of chemical exposure. Some applications also call for resistance to heat and thermal shock that can otherwise cause cracks and breaks. The strength and durability of acid bricks make them an ideal choice for industrial flooring as well as the lining in such processing environments as vessels and tanks.
Acid brick is set with an acid-resistant membrane meant to protect carbon steel equipment or foundational concrete from corrosion. The brick itself serves as the initial barrier to reduce the rate of acid migration to either membrane or shell. The ancillary service of the brick is to act as a temperature barrier. The two bricks typically comprising acid brick protection are red shale and clay. Maintaining these surfaces with inspection and spot repair assures the continued protection these bricks are intended to perform. You can talk to a dairy brick repair company if you do notice damage to any of your flooring.
Epoxy Flooring Repairs
Epoxy, a coating put over concrete floors as well as other types of flooring, is another common choice for industrial facilities. It's fairly easy to maintain, which makes it particularly useful in busy or high-traffic areas. Because it can include antimicrobial coatings, it's highly sanitary for facilities that process food or have similar sanitation requirements. Repairs to epoxy floors will depend on the amount of damage they have. Smaller cracks can simply be filled and patched so that they can be recoated. Larger damaged areas may need to be completely resurfaced before a new layer of coating can be applied.
Damaged flooring can lead to injuries, bacteria, and other problems that you do not want in your industrial facility. To prevent these problems, ensure that your flooring is regularly and properly maintained. Doing so can prevent lawsuits and problems with product quality.