Known as the 'Queen of hill stations' Darjeeling is one of the most beautiful hilly regions of West Bengal, located at the foothills of the Great Himalayas. Besides the spectacular scenic beauty, Darjeeling is the best place to experience the simple Buddhist lifestyle.
Located at a high altitude of 2590 metres, Tiger Hill is the best place to witness an enchanting sunrise. As the sunrays spread over the Mount Everest and Kanchenjunga, the changing colour of the snow Cladded Mountains is a rare experience. Here are some noted points to do in Darjeeling during the trip.
1. Padmaja Naidu Himalayan Zoological Park
Visit the Padmaja Naidu Himalayan Zoological Park to check out the flora and fauna of the mountains. It is one of the rare zoos of India where the wild wolves are raised. The endangered species of Siberian Tiger, Snow Leopard and Red Pandas also enjoy a secure shelter here.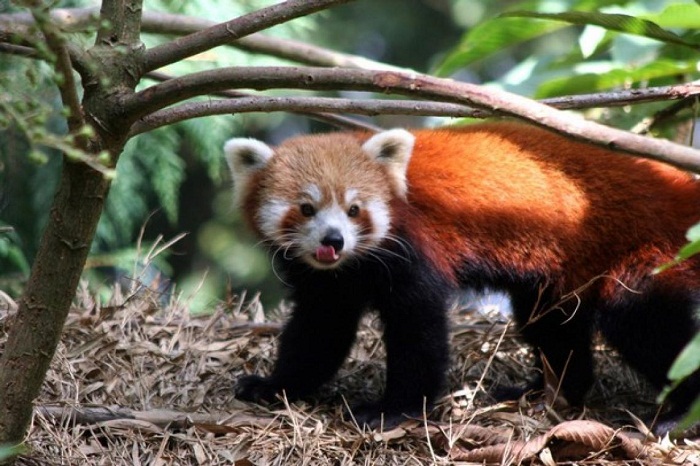 2. Monastery
The Ghum Monastery, located at the heights of almost 8000 feet is the most popular Buddhist shrine of the city. You can witness the Buddhist rituals of flying flags here. The Bhutia Busty Monastery is another old monastery of the city. Darjeeling preaches peace; rejuvenate your soul at the Japanese Peace Pagoda.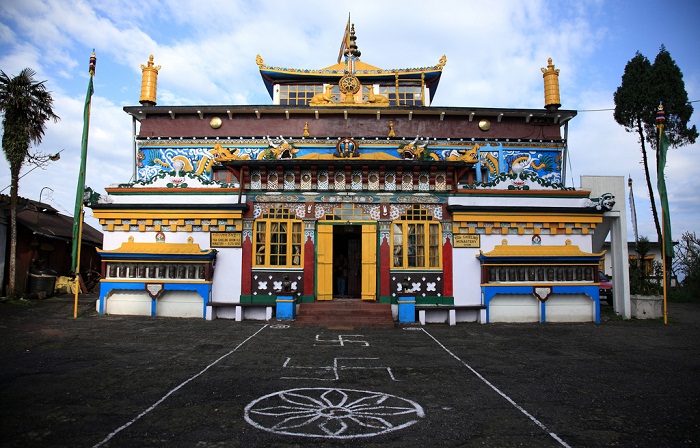 3. Temples
Though prominently a Buddhist region, Darjeeling also houses some of the most beautiful Hindu temples, like the Dhirdham Temple. Dedicated to Lord Shiva, this is one the oldest shrines of Darjeeling. The Mahakal Mandir is also famous.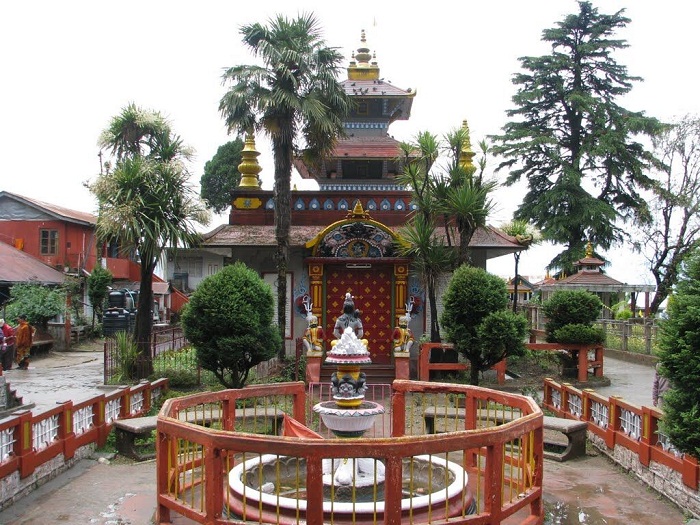 4. Crowded Spots
If you are looking for some solitude at this crowded tourist spot, be at Happy Valley Tea Gardens. Mirik is also a naturally blessed spot of Darjeeling. Located at the banks of the placid waters of Sumendu Lake, it is known for fun filled pony rides and boating.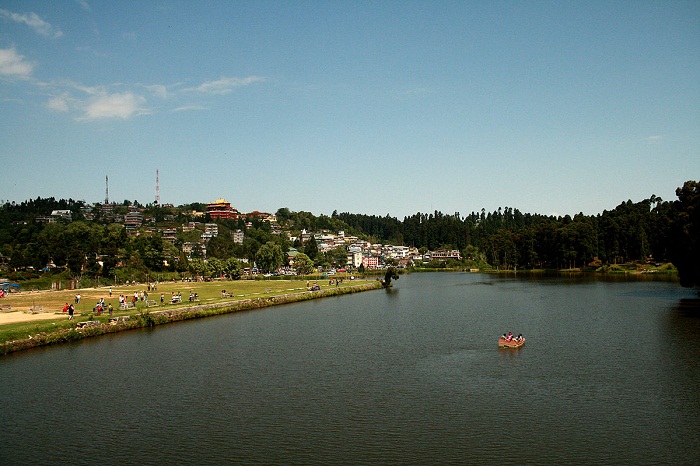 5. Delicacies
A trip to Darjeeling is incomplete without relishing steaming hot momos dipped in homemade sauce, accompanied with flavoured Darjeeling tea. The hot noodle soup of Thukpa is another popular food at the chilly weather of Darjeeling.
Darjeeling is famous for its wide range of warm clothes. From pullovers to beautifully knit cardigans, try out some these soft and cosy apparels. Bid goodbye to Darjeeling enjoying a fun ride on the 'Toy Trains'; the UNESCO World Heritage. This destination is not only about to explore the hill and toy trains but one can spend their honeymoon in the beautiful valley of Himalayas. Along with Darjeeling, Kalimpong and Gangtok are the best combination to explore the Sikkim.