When searching for a perfect apartment there are a lot of things that need to be considered. It goes beyond bay windows and large square footage when it comes to living comfortably and luxuriously. "Luxury apartment" here is inclusive of options you may not have thought about. Luxury is all about the personal preference of an individual. By examining the many amenities available, you can better define what luxury is to you.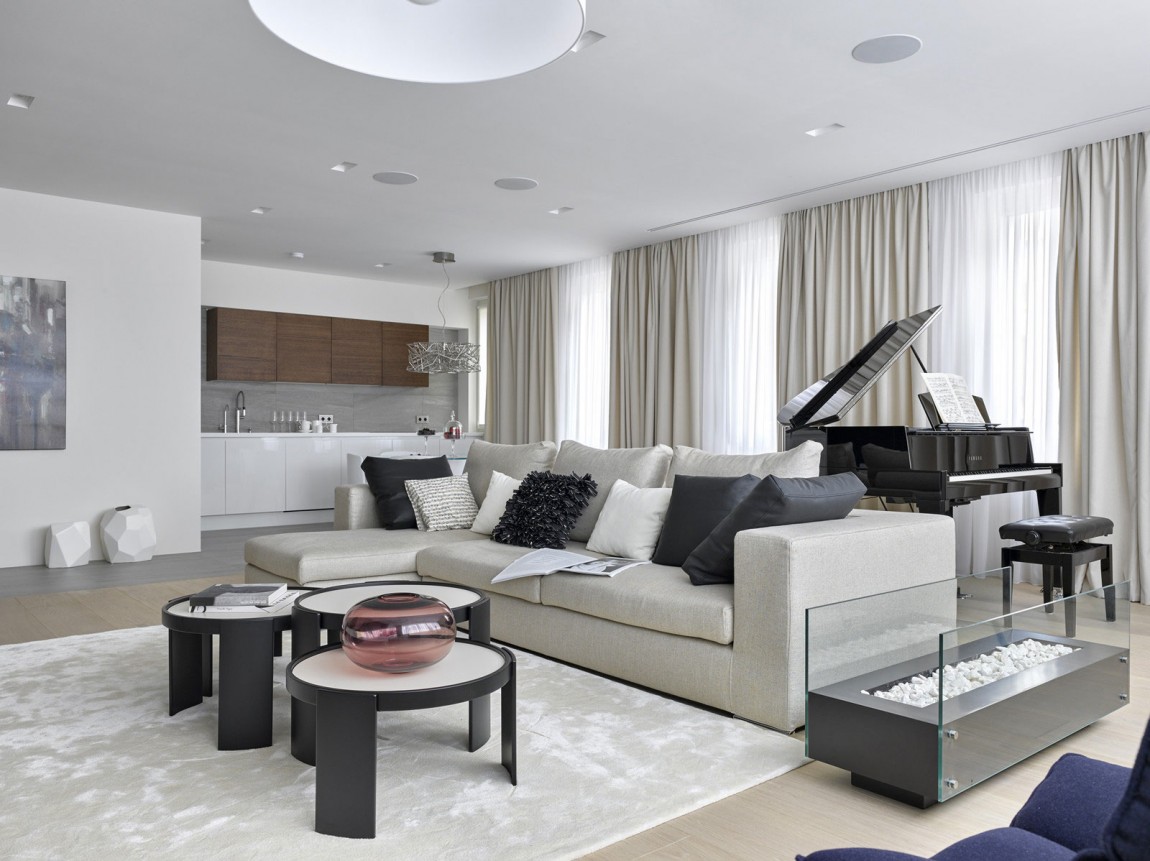 When it comes to luxury Garden apartments, it usually means a state of great comfort with aesthetically pleasing features such as larger square footage, newer countertops and floors, contemporary appliance and plenty of storage with walk-in closets. Let's take a closer look at what does luxury may encompass in apartment living:
Inside of the apartment
It's a given that today's luxury apartments will have all the basics such as lots of open space, large square footage, quality lighting etc. But, different levels of upscaling apartments have something more to offer you.
Bedroom – Lots of space with king sized bed accommodations and spacious walk in closets are just the beginning. Good lighting and private access baths are what make it more desirable.
Living Room – Tall or wide windows that will offer you a nice view of your surroundings with ample natural light.  High ceilings and room depth will add to the spaciousness of the living room.
Kitchen – High quality stainless appliances, marble or granite countertops, a bar and with plenty of counter space are just a few things that can be expected in the kitchen of a luxurious apartment.
Bathroom – Use of quality materials on the floors, windows, cabinets, counters and walls.  Heating lights, fan system, counter space, large cabinets, oversized garden tub with shower and high-water pressure are also usually standard amenities.
Balconies with room enough for a seating, standard sized washers and dryers are also included in the luxury apartment leases.
Outside of the apartment
Community amenities offered outside the apartment are attributes that really draw renters to a luxurious apartment community.  Do you like to spend your free time in the gym? Are you a social person who likes to host parties?  Below is a list of things we believe should be offered in a luxury complex:
A gated community is the best bet to ensure that you, your family and your possessions are safe and secured. With 24-hour fitness centers, a movie theatre, complimentary coffee bar, basketball court, designer pool, complimentary tanning beds, business center and relaxation areas, many luxury apartment communities allow you to stay fit, have fun and relax on when not working. Kids parks, pet parks, garage, storage units and onsite management, maintenance and security are some of the amenities that draw renters to luxury apartments.
Lease a luxury apartment
Luxurious apartments have a lot to offer in terms of amenities both inside and outside of the apartment. So keep these things in mind and go find your luxury apartment!