Whoopi Goldberg is one of few entertainers to have won an Emmy, an Oscar, a Tony, and a Grammy. Millions of Americans watch her on weekdays when she sits at the desk on "The View," and she has appeared in dozens of films and on television series since the start of her career. Now, Goldberg has added a new credit to her resume–she is now a featured columnist for the marijuana website, The Cannabist.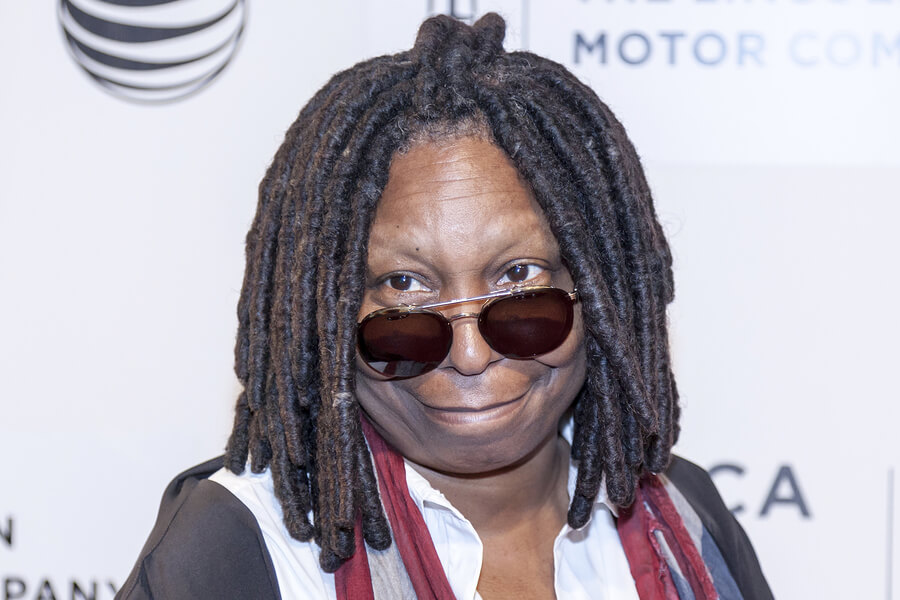 It isn't a secret that Goldberg has used marijuana in the past. She has openly admitted to having used pot before, both on "The View", and in print and television interviews. Still, many people were surprised that the well-known entertainer was active enough in the lifestyle to agree to write a regular column on the subject.
The buzz around Goldberg's column started with the very first post. Published back in April, the post discussed how much Goldberg benefits from using a vape pen. The essay was deemed a "love story" by Goldberg, who revealed that she calls her vaporizer pen "Sippy." In the text, she talks about how using the vapor pen has helped her get relief from severe symptoms of glaucoma. Her testimony about the benefits of using a vaporizer is honest, poignant, and as one might expect from the comedian, rather comical in places.
While marijuana is now legal for recreational use in Alaska, Oregon, Washington, Colorado, and Washington, D.C., and for medicinal use in many other states, there is still a definite stigma surrounding the use of marijuana; whether it's in the form of a wax pen, a desktop vaporizer, or a joint. By sharing her story with the world, Whoopi Goldberg is doing her part to show that many successful people, not just "stoners," benefit from cannabis. It will be easy to see how her column continues to shape the discussion about legal marijuana usage in the United States.
References:
http://www.today.com/health/whoopi-goldberg-touts-vape-pen-debut-column-marijuana-1D79549417
http://www.ew.com/article/2014/04/17/whoopi-goldberg-vaporizer-pot