Home-improvement projects are a great way to add value to your home, create a more comfortable atmosphere, or give your property a more modern and stylish appearance. While major renovations can come with a hefty price tag, even modest projects can make quite an impact. The following four upgrades are simple, budget-friendly, and easy enough to add to any remodeling to-do list.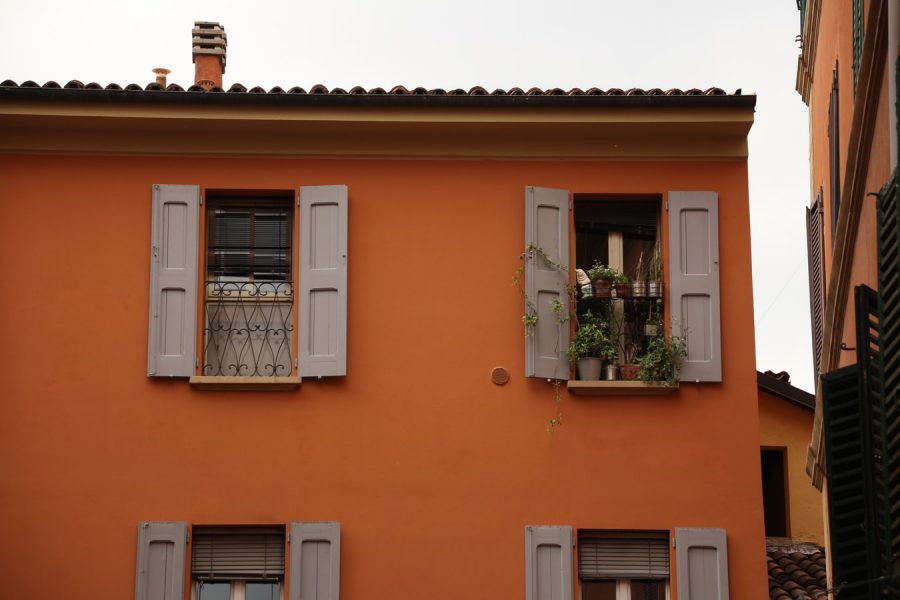 Kitchen Cabinets
A complete kitchen remodel can be a massive project, but many homeowners often find that upgrading or replacing just the cabinets can be a far simpler alternative. New cabinets can drastically alter the look and feel of the surrounding space and more efficient storage space makes cooking and meal prep a snap. Exploring your cabinet options before starting your next remodel could prove worthwhile.
Window Treatments
Window treatments are another quick and easy upgrade. Curtains, blinds, and drapes are easy enough to replace while exterior solar screens or the addition of new shutters can help create a more energy-efficient home. A few simple upgrades can breathe new life into a stale interior space or provide a better compliment for your home's exterior. Window treatments can also be updated periodically in order to give your home a more unique seasonal look.
Lawns and Landscaping
Exterior improvements can make a great addition to interior home-improvement projects. Landscaping upgrades can be managed without having to restrict access to indoor spaces, ensuring that even the most ambitious project can be tackled without complicating other aspects of your remodeling. A new lawn or landscaping upgrade can also be had for a fraction of the costs associated with interior renovations.
Energy-Efficiency Upgrades
A greener, more sustainable home can both reduce your monthly utility bills and minimize your carbon footprint. While a top-down energy renovation is a substantial commitment, simply upgrading your existing light fixtures or appliances can still make a difference. Adding a few such upgrades to your existing to-do list makes it easy to create a more energy-efficient household.
Finding ways to get the most out of your renovation or home-improvement efforts could end up being easier and cheaper than you might think. A few simple additions to an upcoming remodeling project will help to ensure that you will be more satisfied with the results. From windows and cabinets to lawns and lighting, there are plenty of smaller projects that may prove to be an ideal fit for both your tastes and budget.