Moving to a new office space is a serious step that has to be handled with care and planning. Whether you're moving to a more strategic location or needing more office space due to business growth, you must keep your clients in mind when moving to a new office.
Proper planning and execution of an office move can keep your business running smoothly before, during, and after the transition. However, one mistake, lost file, or damaged piece of equipment can cause delays in business and damage your reputation with clients. Before you move into a new office space, here are four things you need to know.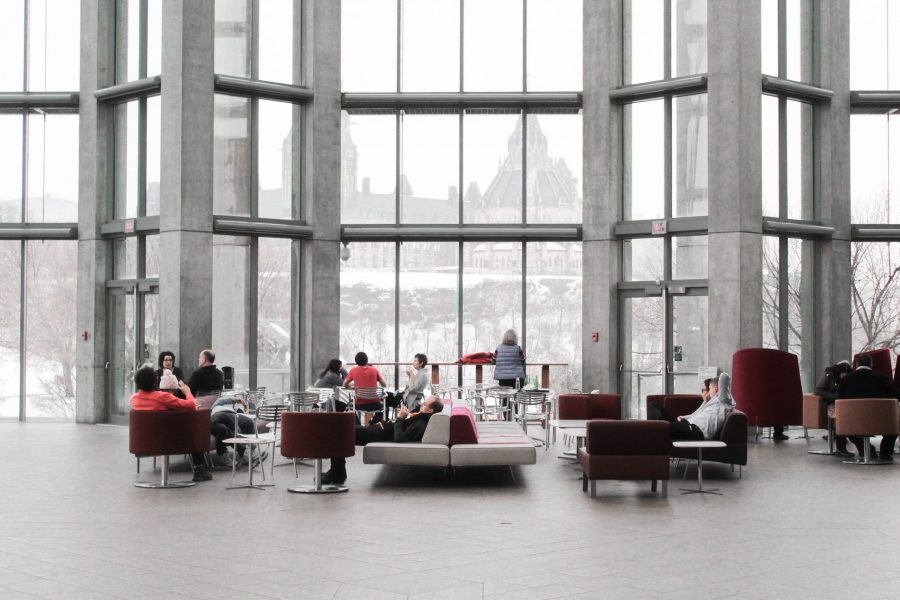 Order New Supplies and Equipment Early
Getting to your new office only to realize you don't have furniture, a copy, machine, or desk can spell disaster for your business. If you're going with new furniture and equipment, order them as early as possible and ensure they'll be delivered by a specific date. Give yourself a little wiggle room just in case there are delays in shipping and delivery.
Find a Reliable Moving Company
Corporate movers are your best option for relocating to a new office space. Corporate movers and relocation companies have the tools, resources, and experience to ensure a fast and efficient relocation, whether across town or the country. When looking for a professional moving company, find one with a good reputation for completing moves on time, and remember to check references before hiring any moving company.
Properly Pack and Secure Sensitive Items and Documents
While many businesses today keep most sensitive information on computers, portable drives, and servers, these items can still be lost or damaged during a move. Therefore, it's a good idea to pack and move smaller items like computers, portable drives, paper documents, and other sensitive items yourself. Make sure you label boxes accordingly to ensure that everything is accounted for and easy to find after your relocation.
Give Your Clients a Heads-up
It wouldn't be good for your business if a client showed up at your office only to discover that it's empty, so give all of your clients, suppliers, and business associates a heads-up before your move. Also, make sure to provide them with your new location. In addition, it can also be very beneficial to your business to have an office warming party and invite all your clients and suppliers to attend. Inviting clients and others can build customer loyalty, and it's an excellent way to show off your new office space.
Relocating to a new office space is an exciting time, but it has to be handled professionally and with proper planning and execution. An office move can quickly turn into a disaster if you don't take the appropriate steps to ensure an efficient and hassle-free move. Planning ahead, keeping things organized, and appointing someone to take care of the relocation, will go a long way in ensuring a smooth and easy office relocation.