If you have not visited any car showroom lately, you will be amazed at how technology has extremely improved cars. Dashboards are now more electronic than ever. Car units have systems that connect your portable devices with your car in a way that will truly amaze you. It seems like every New Year brings even more advancements for your car.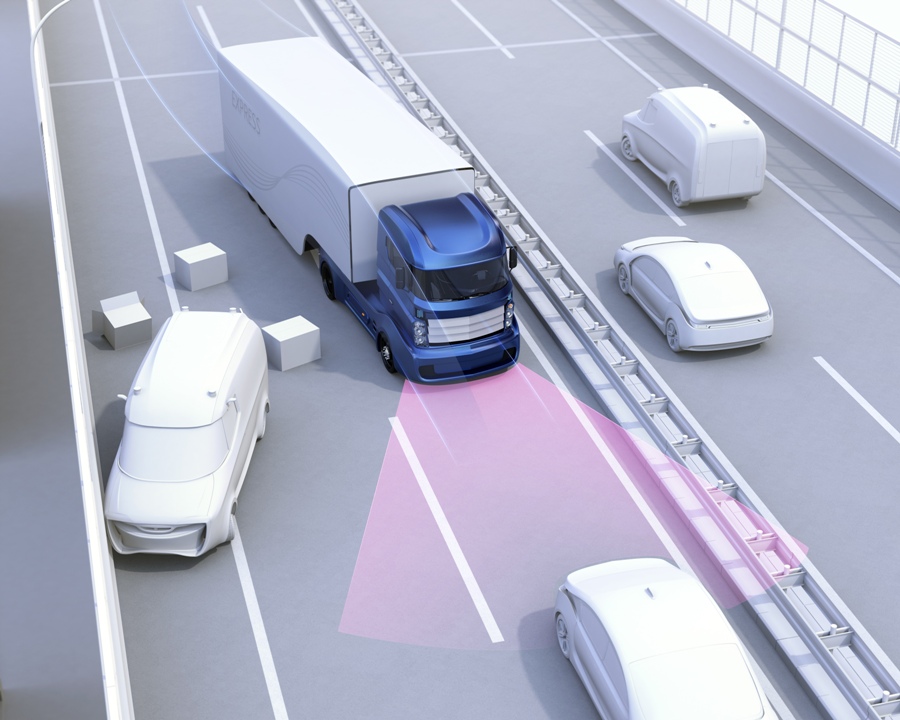 One highly essential advancement that car dealers usually brag about are the best car safety features. With the New Year just around the corner, let's look back at the best car safety features in 2017.
360-Degree Video Recording
Having cameras on our cars are not entirely new. They do not only make parking easier, they are also one of the safety features your car must have. In 2017, car manufacturers have installed 360-degree video recording on a few models.
The 360-degree video recording does not only show a live image of what happens around your car, it also records those images. This is extremely helpful in catching thieves trying to break into your car. It will also help you catch anyone who did a hit-and-run on your ride.
Braking and Collision Sensor
During an emergency, people may appear too frozen to react as quickly as they ought to. When this kind of emergency happens while you are inside your car, the automatic braking and collision sensor, or forward collision mitigation, is a safety feature you will be thankful for having.
During an emergency stopping situations, many drivers either fail to apply enough brake pressure or apply brake pressure on time. Recent developments to avoid road collision use sensors, cameras, and radars to detect obstacles on the road. Some sensing equipment and software do not only detect vehicles. They can also detect pedestrians, cyclists, road debris, and even animals on the road.
Lane Keep Assist
Multi-tasking is highly necessary in driving. You have to keep your eyes on the road, but also, you need to keep them on the mirrors. At the same time, you need to ready your feet for a possible need to brake. With everything that you ought to do as a driver, sometimes, you can't help but wander into someone else's lane.
The Lane Keep Assist feature uses a camera-based system to detect lane markings on the road. This safety feature allows you to stay at the center of your own lane. If the system detects that you are moving too close to either side of your lane, it gently steers the car back to its correct position.
Blind Spot Alert
This feature is a simple, yet safe way to warn the driver if a vehicle is on his blind spot. If there is any vehicle in the blind spot, a light installed on the side view mirror will start blinking. This is to warn the driver about the vehicle so he won't change his lane. Some models even include an audio alert. This feature also detects pedestrians and cyclists.
The future is indeed bright for cars. Car manufacturers never stop to make sure that no harm is done to any passenger that gets into their cars. Looking to install some of these features on your car? Have a reputable auto or tire repair company for professional advice and help!
Written by the staff at KB Tire & Auto. KB Tire & Auto is the leading expert in tires Moberly MO has to offer.