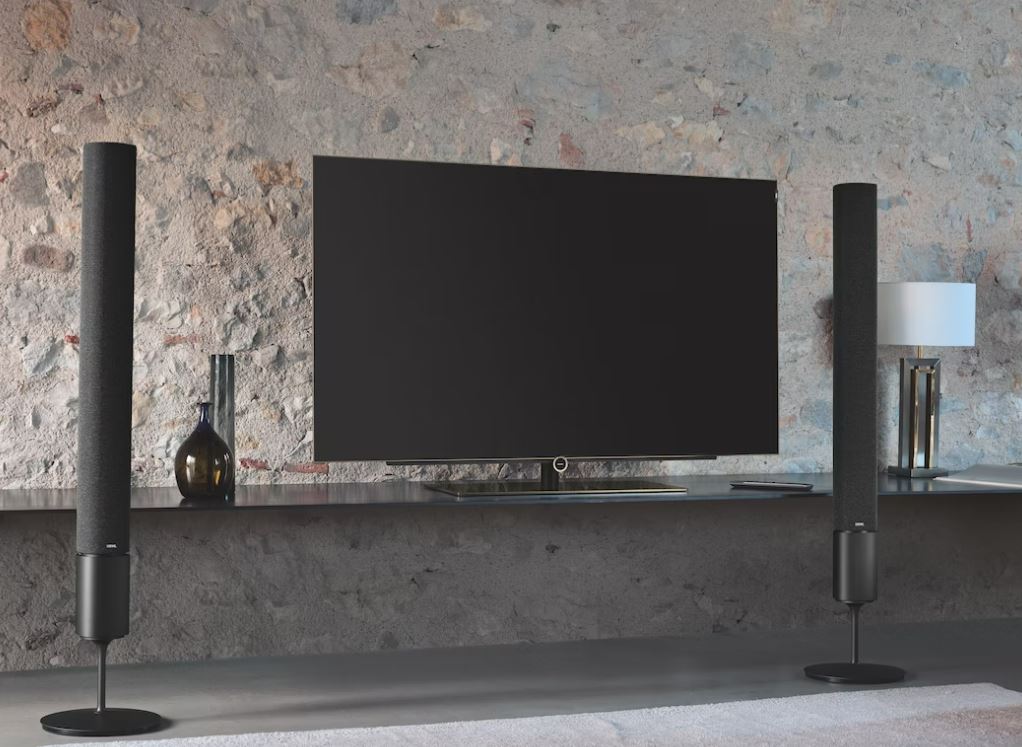 Now that you have decided to set up a home theater system for you and your family, one of the biggest decisions you will face will be to choose between hard-wired or Bluetooth-connected speakers. While wireless technology is currently all the rage, it may or may not be what you'll need or prefer for your home theater. What are the pros and cons of each of these speaker options? Let's find out.
A Neater Look
If you don't want wires running here and there that are just waiting to be tripped over by your kids or pets, you'll have a safer and much neater area for your home theater if you use Bluetooth-connected speakers. By doing so, you won't have to run wires from the amplifier to each separate speaker.
Better Sound Quality
When you are watching your favorite television show or moving while curled up on the couch, you want not only a high-quality picture on the screen, but also great sound quality. While Bluetooth speakers offer great sound, it is usually agreed upon by most people that hard-wired speakers offer an even better sound quality. When talking with experts at an A/V company, you'll learn that hard-wired speakers are more reliable in terms of sound quality, offering a better data flow that is not prone to compressions that may diminish data and thus what you're hearing through your speakers.
Your Home Theater Budget
If you are trying to create your home theater system on a tight budget, you should definitely go with hard-wired speakers. Though they still offer plenty of advantages, hard-wired speakers are considered to be out-of-date by many of today's consumers. Because of this, they are usually much less expensive than wireless speakers.
More Placement Options
When you are in the early stages of creating your home theater, you will have many ideas in your head as to where you want certain parts of the system placed. However, if you are relying on hard-wired speakers, this will likely limit where you can put your speakers and other system components. If you use Bluetooth-connected speakers, this won't be a problem. In fact, many people choose these types of speakers because they allow for many more options with their home theater set-up. If you want to create a truly unique home theater, Bluetooth speakers can make it happen.
Since both types of speakers have advantages and disadvantages, get your questions answered by professionals who know everything and more about home theater systems. By doing so, you can ensure your home theater system will exceed your expectations.