Do you own a business? If you sell physical products, chances are you have a warehouse. Warehouses store goods for a business until they're shipped to the customer.
Whether your items sell out fast or spend a bit of time on the shelves, how organized your warehouse is will say a lot about how well your business runs. If you struggle with keeping your warehouse in order, here's a list of simple tips that make it easier.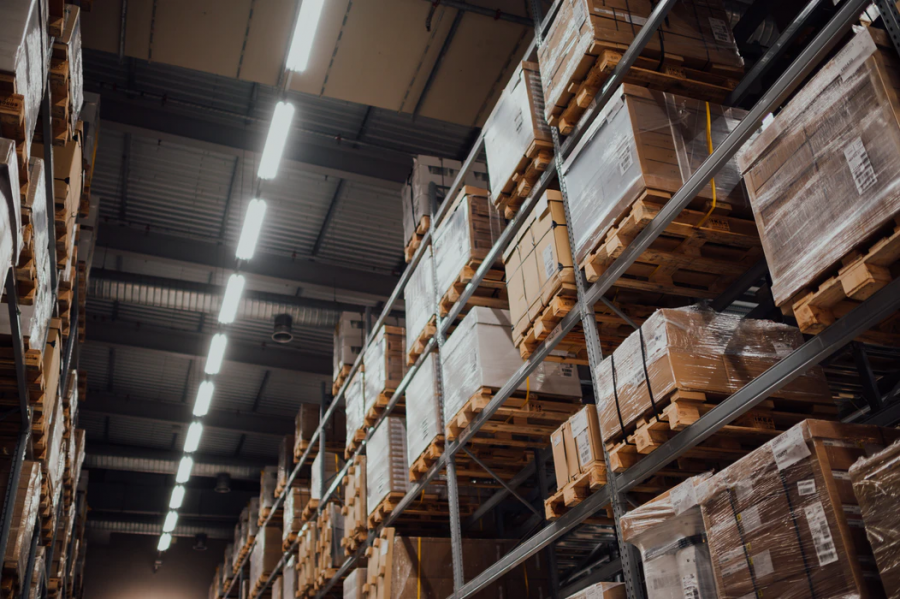 Optimize Your Space
Regardless of the size of your warehouse, you must make the most out of the space you have. For instance, designate a section for each function. Give yourself some office space to handle paperwork, a space for shipping, a place for receiving, etc. If you have more than one floor, you'll have an easier time dividing your space into sections and keeping everything organized.
Keep up With Maintenance
From a legal and professional standpoint, you should aim to keep your warehouse as clean as possible. Naturally, your warehouse will experience some dirt and grime between deliveries. Regularly cleaning up minimizes potential damage to your equipment as well as staff members.
This includes your floors. If you allow customers to come in and out of your warehouse, you'll especially want to keep it clean so they're safe. Whenever you decide to organize your merchandise, schedule some warehouse floor repairs and maintenance. It's important to repair the concrete flooring in your warehouse as soon as possible since cracks can become larger if they are ignored for too long. If you do not have the equipment or experience to fix your warehouse floors, consider contacting a professional.
If you have the budget, hiring a professional to deep clean your entire warehouse may also be a good idea.
Properly Track Your Inventory
One of the most important tasks in a warehouse is to track your inventory. Now, it won't be perfect, but you have to use a system that keeps tabs on everything coming in and out.
Invest in an electronic inventory tracking system. For one, it cuts staffing costs. Another benefit is you can improve your accuracy by looking at the monthly analytics. An electronic inventory tracking system makes this process easier and cuts down on customer service-related errors.
Any business that sells products needs somewhere to store their goods. As a business owner, you need your warehouse to run smoothly in conjunction with your business. Simple things like staying on top of your inventory, maintaining a clean and safe environment for customers and staff, as well as giving each part of your business its own space improves productivity. Using these tips saves your business future time and effort.