If you are on the lookout for a new home, you should make it a point to look for a good custom home builder. Whether you want to buy a regular house, condominium or townhouse, the quality of construction should still be checked.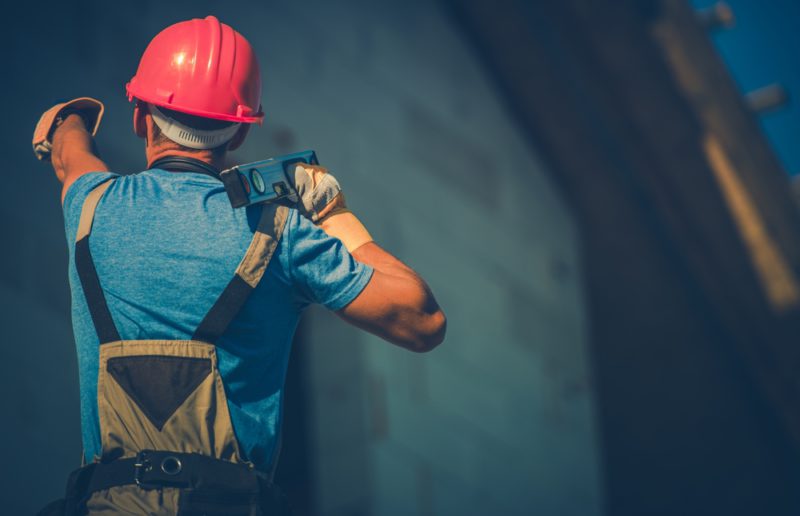 Here's a list of tips you can follow to help you pick the best custom home builder.
Prepare a list of builders near your area.
If you are already decided on the kind of house you want, it's time to make a list of possible builders. The easiest way to do so is to get in touch with the association of local home builders. A directory can be found in the National Association of Home Builders website.
Learn to ask the right questions.
Once you have already identified potential builders that you want to work with, try interviewing them. This will help you know the quality of work that they can bring to the table.
Aside from the usual questions regarding cost and timelines, here are some questions that can help you make your decision:
Can you give me a list of your recent clients or occupants?
Do you have an established financing plan?
Can some rooms be left unfinished, like the basement?
Do you provide a warranty program?
If the builder is willing to accommodate questions and provide clear answers, chances are high that he is the real deal.
To see is to believe: check the builder's recent works.
Try visiting the subdivisions and homes that the builder has recently built. Schedule your visit on a Saturday morning so that you can meet some of the homeowners while they are doing household chores. Talk to them and get their feedback regarding their home. You'll be able to have a clearer picture of the builder's skill if you get to talk to more people.
Make quality as your top priority.
A custom home is not temporary. This is where you will live and raise a family for a long period of time. Make sure that you closely inspect the builder's past projects. Check the quality of the carpeting, paint, cabinets, and trim work. Ask about the quality of the materials used to build the home, especially its foundation.
Narrowing down your list of potential builders can become overwhelming. Don't rush through the process. Always remember that the decision you're about to make is quite crucial. Making a wrong decision might put your safety at risk. Consult a professional if necessary.
Wilcoxon Custom Homes is the leading custom home builder in Columbia, MO.