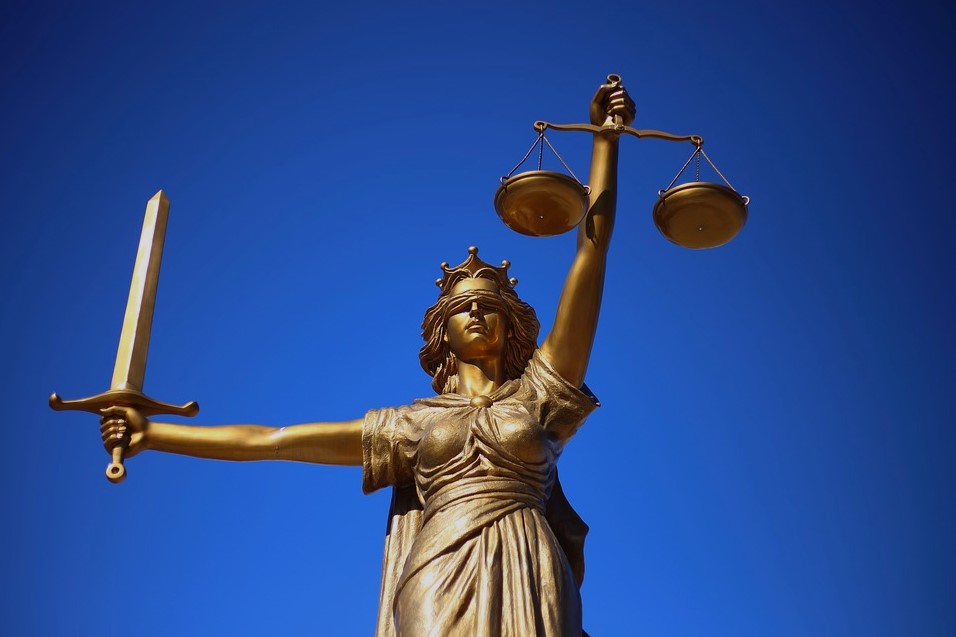 Your attorney can make or break your case, and that is why you should spend a little extra time finding the best legal professional for your own situation. Here is a quick glimpse at just a few of the key differences between public defenders and private attorneys.
Caseload
One of the most important factors to consider when you are taking a look at an attorney is their caseload. Some public defenders will represent hundreds of clients at once, and that can result in some major errors. That being said, many private attorneys overstretch themselves as well, and you will need to speak with each of them about their current caseload. If they are already representing dozens of people, then you might want to find another legal team.
Cost
As a general rule, public defenders aren't supposed to charge anything for their services, but some indigent defendants end up paying small fees when they work with those legal professionals. While private criminal defense attorneys are going to cost more than public defenders, there are different ways to deal with those expenses. Some private attorneys will allow you to create payment plans while others only charge if they win the case. A private lawyer might also pick up your case if they believe that they could beat the charges and then win a counterclaim.
Availability
The availability of each attorney is going to come down to quite a few different factors. While the caseload is going to be very important, you should also think about where the attorney is located. Hiring a world-class attorney from the other side of the state could seem like a good idea initially, but that individual might only be able to meet with you once every few weeks. You should also ask each attorney about their policies on phone calls and how often they try to contact their clients.
Expertise
Most public defenders are very knowledgeable, but they rarely have enough time to focus on a single area of the law. A private attorney, on the other hand, might only take a case if it perfectly aligns with their particular area of expertise. For a criminal case, you almost always want to go with a private legal firm that focuses on the area of law that you are dealing with.
If you have decided that a private attorney is right for you, then you should speak with at least a few different firms. During those initial consultations, you must ask the lawyers as many questions as possible so that you can determine if they are a good fit for you.