Introduction
With the commencement of online market, the offline one has quite much faded away, due to which the era of distance education has got a huge boost. Some people are not able to travel to bigger cities to pursue higher education, although they have secured good marks in their 12th standard. Some students do not have enough means to support their additional expenses that would be incurred during their college stay whereas some are working professionals who do not have that much time to invest in a full regular study routine.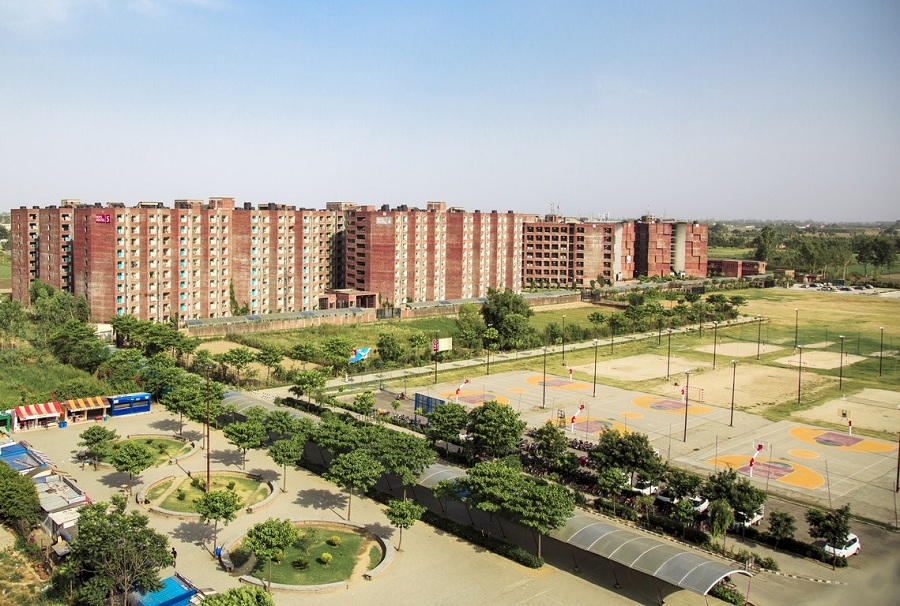 Distance Education Council (DEC) recognizes LPU distance learning as one of the best distance learning institutions of India. It is more reasonable than the regular courses plus it is certified. With a wide growth in career, it offers a boost in professional world that could raise salaries and lead to promotions.
There is a misconception about distance education courses that LPU distance learning clears off with its validity across the globe.
Subjects are taught with electronic media using the facility of internet through laptop, mobile phones, and website and chat sessions. There are various study centres also in many cities to stay in link with the syllabus and to get interactive sessions.
LPU distance learning offers the following advantages:
It is not expensive as it saves other additional costs and only charges you for the syllabus cost. Hostel fees, infrastructure facility cost and other amenities cost like of curricular activities is saved to a great extent.

While a regular college has an aim for age bar, but in the case of distance learning, there is no age bar. While sitting at your home, you can do your studies with no pressure of time.

Anywhere and anytime learning using any electronic mode is possible in LPU distance learning. You can access information while sitting in any corner of the world with the same effectiveness.

Career prospects are enhanced because of additional degrees being involved due to distance education. You can obtain your degree at the same time of working in your offices as well.

Attendance issues are not there and there is no time boundation. There is no load of attending all classes as just course completion is the primary aim.
Literally, almost all degrees can be obtained via LPU distance learning:
Bachelor of Arts

Bachelor of Science

Bachelor of Commerce

Bachelor of Business Administration

Bachelor of Computer Application

B.Sc. in Information Technology
There are Master's degree also for the above graduation degrees. But in addition to this, masters in fashion industry and interior designing is also available.
There are a few dual degree courses offered by LPU distance learning, which are:
Such multiple degrees tend to save your study time and side by side also increase the value of your degree. Post-graduation courses are also available.