Distance learning IT courses and certificate modules are the "in-thing" this season. Irrespective of where you are located, distance learning courses are a great way to brush up your technical skills. If you are planning to make your foray into the IT field as a DTP expert, flash expert, web design expert or as an MS office expert, these courses can be your stepping stone. Spread over a duration of 6 months, with a nominal fee per month, these courses are within the easy reach of everyone. All that one needs to do is get enrolled and start attending the courses. Following are some of the questions that you need to know.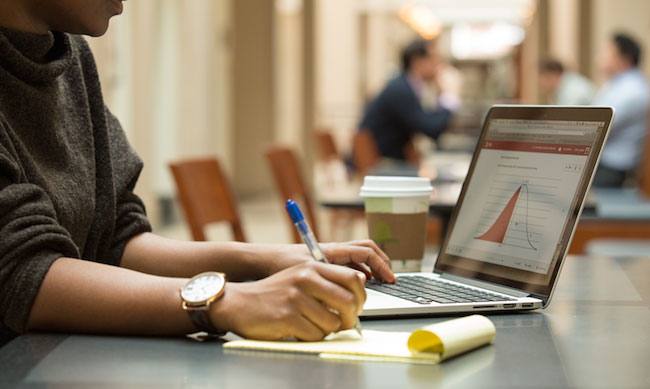 Frequently Asked Questions
How Safe Is The Distance Learning Course?
The distance learning courses imparted by the computer training schools are quite safe. These training schools are certified training centres. They are authorized to carry out these classes. They have the required expert professionals who conduct the classes online. As these centres are certified ones, there is nothing to worry about. You will not be duped or taken for a ride by them. You can be rest assured of this. The training centres have a reputation to look up to.
How Are The Classes Conducted?
The classes are conducted online. The candidate needs to have a computer with a strong internet connection for undisrupted class sessions. They can attend the classes from the comforts of their home or from anywhere, as long as they have access to strong internet connection and a computer. The first four months are the doubt clearing classes where you can interact with the expert over Gtalk.
When Are The Classes Conducted?
The classes are conducted on the third Saturday of every month. In case, of any queries, you can always drop a mail to the training centre.
What Is The Procedure of Enrolment?
In order to enrol, click on the admission form and fill it up with the details required. Once the centre receives the form, the course counsellor will get in touch with you. You need to make the payment at the bank address provided by the training centre. You can make the payment either through cheque or demand draft or you can opt for online money transfer.
What About The Study Materials?
After the first instalment is cleared off, you will receive the welcome kit comprising of your ID card, an admission letter, details of the course you have applied for, process of examination and the study material.
Now, that you have answers to all your questions, getting enroled in a computer training school will not be difficult. So, what are you waiting for? Go ahead and check out the institutes. Online distance learning is a great way to stay updated even without attending the traditional classes. It does not matter whether you are living in Kolkata or not, you can now attend the classes from anywhere in the state. Get enroled today.