You have probably been wondering about the value a garage heater brings into your home; after all, your garage is simply a place you pack your car or store everything cluttered in your house, not that it should be, but it is. So why should you heat it up? In an attempt to answer that question, we have compiled few benefits of a garage heater, but before we head there, it is important that you understand that garage heaters are versatile units. This means they can be used in wide range of practical application in and out of your house, all you need is a little bit of creativity, or some help from a professional.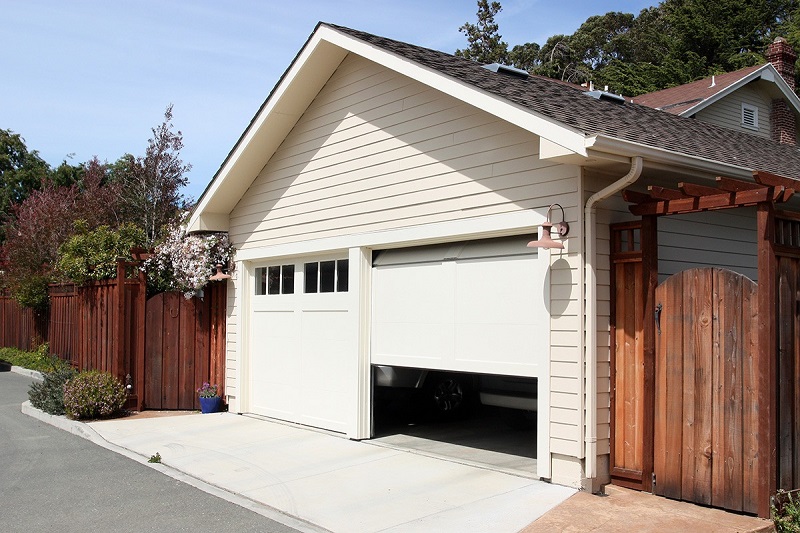 Benefits of Garage Heater in your House
Keeps the Warmer Garage
A garage heater is basically designed to keep the air inside the garage warmer and comfortable. This is ultimately valuable during cold seasons or when temperature drop and you probably have your workshop there, or maybe you find it a good place to rehearse with your band. The most important thing about these units is that come in varieties; different shapes size, and with a multitude of features which means they are capable of providing enough heating options as per your needs or liking. You might not be ready to turn a garage into a living place, but more likely than not, your pet will which is a benefit, worth mentioning.
Provides Safe Environment
Have you ever wondered what happened to the emitted carbon monoxide gas when you run your car in the morning in your garage, and close it seconds after? Considering your house is most likely next to or adjoined to the garage, accumulation of this gas will spread to your house, which is not safe to those living in the house.
This gas reduces the oxygen supply to the one's brain causing intoxication. When your car engine is cold, the concentration of this hazardous gas is high, and poisoning can occur within few minutes. So how does the garage heater help? These units keep your vehicle a little warm, which makes it easier to warm up the engine in the morning, which ultimately reduces the concentration of carbon monoxide.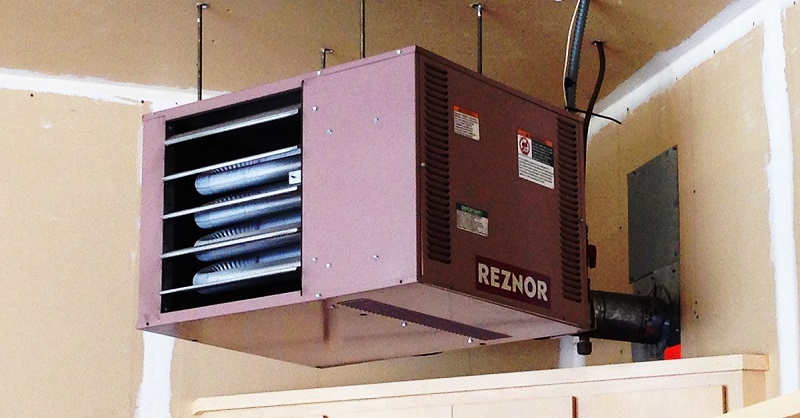 Supplemental Heating
Although they are not specifically designed for home use, one can use a garage heater for supplemental heating in their rooms with poor insulation or with a high ceiling. However, it is important that you keep in mind, that if you are using gas garage heater, you will need to get some additional piping to vent the generated waste fumes.
As noted previously, these days you will come across a variety of heaters available, so before buying one, it is important that you browse through the most recommended garage heater and get to know the one that will suit your needs. Remember that your garage probably has some inflammable materials, and high temperature makes it vulnerable to fire, that is why it is important that you become a little cautious when choosing a heater, and the expert you intend to use when installing one.