If you are looking for an affordable vehicle that can be used for everyday work then it is safe to say that there is none better than 2021 Chevrolet Spark. From its small demeanor to ideal budget, the 2021 model of Spark is the best.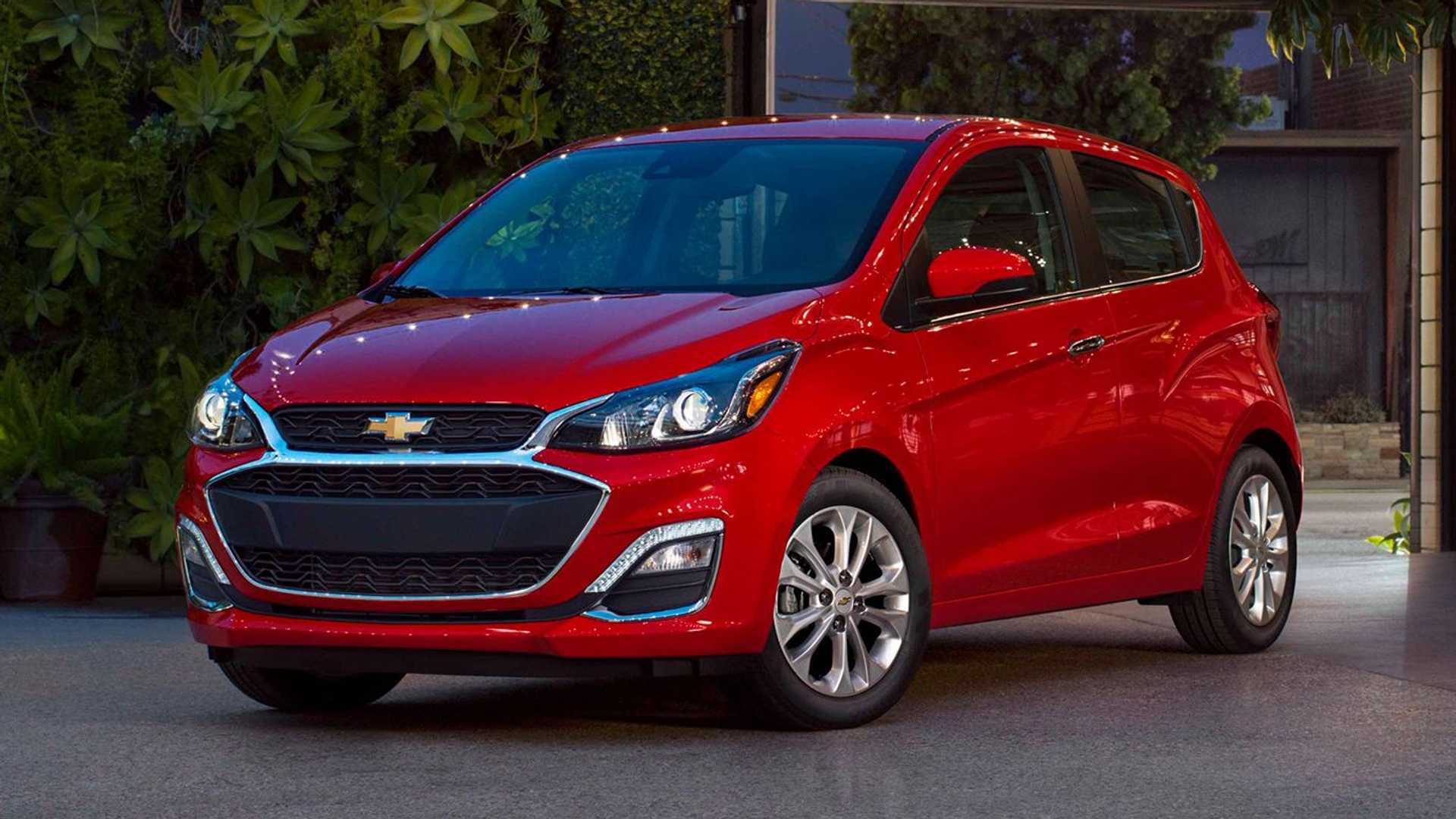 Moreover, it starts from just $14,599 which is easily one of the least expensive models in today's automobile market. Hence, before getting in touch with a Chevrolet dealer Cottonwood , know about its reasonable cost and more in detail.
Reasonably priced vehicle within everyone's budget
One of the primary factors of this vehicle to reach such demand is its affordable cost. Purchasing this car means an individual gets a new car within less than $15,000 (the base model).
No other new car in this segment as reasonably priced as the new 2021 Chevrolet Spark, which quickly attracts people's attention. The other models which are available include 1LT that costs $16,499; the Activ version is priced at $17,599 and for 2LT you will need to spend $17,999. It is quite clear that even purchasing the high-end variant will cost a person less than $18,000 which is more than enough reasonable for all.
However, the question is what makes it the best car on a budget? Well, at such low prices people get ample features and an adequate engine that performs at par with its rivals at a much lesser cost. When in Cottonwood Chevrolet dealership, you need to check this vehicle out.
What makes it the best car on budget?
Well, you already are aware about its price but what makes it the best car on budget is the engine placed under hood and materials used to build this vehicle.
One of the best aspects that people can enjoy about this affordable vehicle is the engine power and performance, which is ideal in this segment of automobiles. Four-cylinder engine with CVT (automatic) 5-speed or manual transmission is what one can choose for Spark 2021 trims. The automatic is the one most chosen by people because of its smooth gear changes without any droning engine sound.
It is ideal for driving around in a city as at low speeds it is quite responsive and has the ability to offer a pleasant ride. Also, this small hatchback car is ideal for congested traffic roads where maneuverability is always considered handy.
Also, 30 mpg mileage with automatic in cities is far better than what other vehicles in this category is offering. All these make it one of the best vehicles to buy within budget.
Interior design and materials used for it is also quite good, which is people might not expect due to such a reasonable price tag. However, Chevrolet seemed to have outdone themselves at providing a great interior along with ample features like Wi-Fi hotspot, smartphone integration, etc. at such an affordable pricing.
All these reasons show which 2021 Chevrolet Spark is considered to be the best vehicle that one can purchase within a reasonable budget. Simply take a test ride and book one according to your convenience.