Many people dream of buying a fixer-upper that they can flip or turn into a beautiful home of their own, but that type of purchase could quickly become a nightmare if you aren't careful. Well before you make an offer on any home, there are a few key areas that you will need to inspect.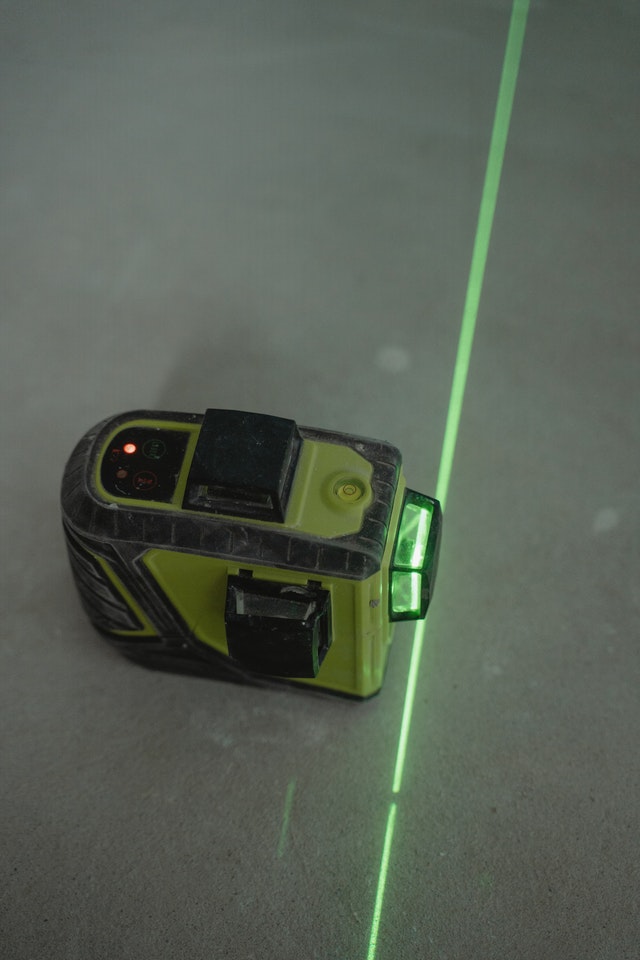 Roof
When it comes to a home's roof, you can never be too careful. Even a relatively minor leak could quickly escalate into extensive structural damage that ends up costing you tens of thousands of dollars. You also want to have the roof inspected so that you know how efficient it is going to be. Older roofs are notoriously inefficient, and that could impact the overall value of the fixer-upper.
Plumbing
Even though most modern residential plumbing systems are relatively durable, those pipes must stand up to quite a bit of abuse over the years. As time goes on, they can become corroded, rusted, clogged, or even cracked. While many minor plumbing problems aren't serious, you might want to rethink a fixer-upper if there is any damage to the water main or sewage line. Fixing that type of damage is usually a huge undertaking that requires a large professional team.
Electrical
An electrical short or damaged outlet can become a deadly and expensive problem in the blink of an eye. While you might be able to visually inspect some of the wires and outlets on your own, that is a job that should typically be left to an experienced electrician. If they do end up finding some electrical problems, then they can explain how extensive the damage is and what the repairs will most likely cost.
Foundation
This is another area of the home that can become damaged over the years, and major foundation problems should never be ignored. A few smaller cracks typically aren't going to be a big deal, but you need to be wary if the foundation is sinking or there is water getting into the cracks. Replacing a home's foundation could easily double the price of a home in certain cities, and that means your fixer-upper could become an expensive headache.
While it might be tempting to carry out some of these inspections on your own, working with a certified inspector is going to be invaluable. They should be able to catch any issues that you have missed and potentially save you quite a bit of money.