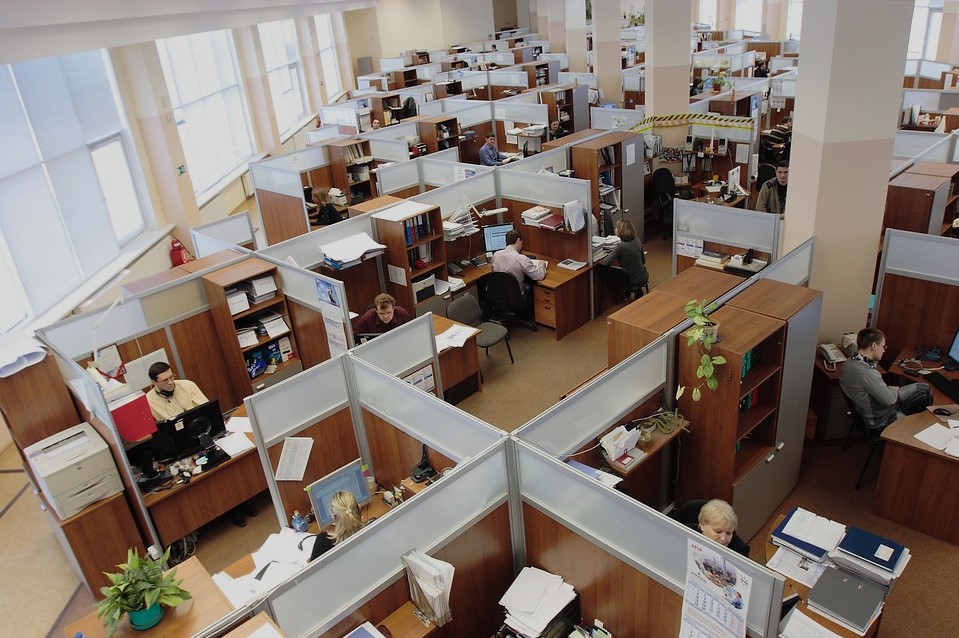 HR executives with their ears to the ground in the workplace are able to pick up on a drop in morale or decline in productivity. As 69% of workers admit that they'd work more productively if they received more recognition and appreciation, employers would do well to be intentional about giving their workers exactly what they're asking for. Consider the following four strategies to improve employee morale.
Celebrate Birthdays
Offices can boost morale in the workplace by celebrating each employee on their birthdays. As a good portion of employees will likely spend most of their birthday at work, employers can commemorate this special day by having an in-office celebration. By surprising each employee on their birthday with cake, balloons, cards, and similar celebratory gestures, employers can make sure each worker feels valued in the office.
Regularly Celebrate Achievements
Employees that are made to feel as though they are just another number in the office tend to have a lower opinion of their employers. Though most people in management expect their employees to do their jobs well, exceptional performance should be celebrated. By highlighting team members that go above and beyond in the office, employers will do wonders for workplace morale.
These celebrations of achievement in the workplace can take the form of special lunches, gift certificates, and awards or plaques from stores like a trophy outlet. Though these items may seem like simple mementos of appreciation, they leave a big impact on every employee that receives one.
Give Annual or Quarterly Bonuses
Another very effective way to show employees appreciation is to give annual or quarterly bonuses. Most companies give their employees year-end bonuses as a way to celebrate a successful year of work. By committing to paying employees bonuses during the year, companies can reward their most hard-working staff members while giving all employees something to aspire to.
Involve Employees in Office Improvement Discussions
Every business can stand to make improvements around the office. However, companies that fail to include their employees in these vital discussions stand to alienate them. Employers hoping to improve company morale should be sure to include their employees in these important conversations. By giving every team member the chance to voice their constructive criticism, employers will actively validate each employee's opinion, making for a workplace that is conducive to open communication.
Employees that feel valued will work more effectively. By putting these aforementioned tips into practice, all companies can make sure their workers feel appreciated.