A trained professional property manager can add immense value to your investment. Nowadays, it is not very easy to identify a property's worth as you need to be very knowledgeable and observant to find out the value of the property.
Only a person with requisite real estate experience can aptly and accurately predict how much the property values and how investing in it might turn out in the future. A property manager is a person who knows which property makes a good investment.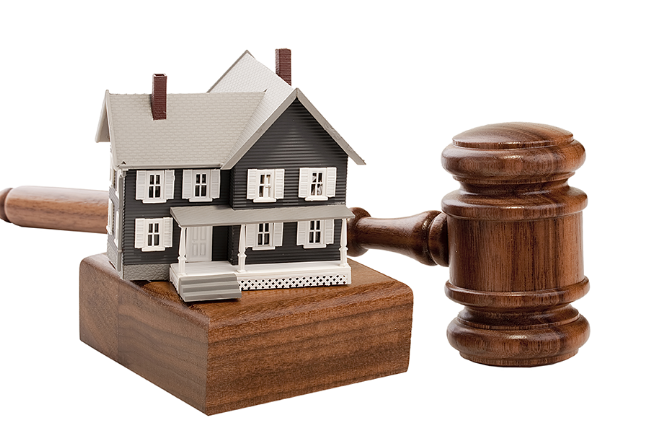 Now, let's have a look at reasons why hiring professional property management company is a good idea:-   
Avoid legal trouble
The experienced landlords are aware of how one bad tenant can put the property owner in legal issues and financial problems. A well-educated property manager knows inside out of the latest landlord-tenant lawsuits. So, it is not easy for the one to make a fool out of property manager easily. Every city and municipality have their own rules and regulations; if you hire a property manager for yourself then it reduces the chances of you getting vulnerable to various of potential lawsuits.
 Get the best
Knowledge and experience matters when it comes to hiring a company that would be looking after your property. The company should have knowledge of the area, property, lawsuits, and real estate in general along with other significant laws. Their expertise should help you decide what rent rate is suitable for your property. If it is set too high you might have to wait longer than ever for getting a tenant. If you set it too low, regrets might follow. Hence, a property manager will be the right person to set an apt price according to your property as per the market where you will get the rent it deserves.
Effective marketing
A well-experienced property management company must have worked for a variety of clients in the past. This means they might hold experience in handling their advertising and marketing. Such experience should come handy when deciding for your property's marketing strategies. They know how to market, what to write and what to not, what a tenant will look for in a property, along with other aspects.
A complete package
Tenants stay happy if you get maintenance and repairing done on a regular basis. This should impact on the stay period of your tenant. If you want to avoid spending excess on hiring people for paint, repairing and maintenance, your property management company could be an effective option as they have a predefined team of similar contractors. Not only this, but you also get an opportunity to get in contact with so many licensed networks and contractors.
Final call
There are hundreds of property management websites offering the same kind of services. So how would you decide which one will be the most suitable for your property? Search for the one who is trustworthy, reputable and offers efficient methods of saving on extra costs required to manage a property. A hasty choice today can be a headache in the future.