Technology is changing the world faster than ever. At least 80 percent of the world's millionaires attribute their financial success to real estate business, mainly the commercial real estate. Predicting where technology is taking us has become more of crystal ball reading than a question of data analysis.
A commercial real estate business will only grow by matching up supply and demand. How badly do tenants want your property, and how available is your property? Technology will take up these niches and make wonders happen. Here, we look at four ways to use technology in the commercial real estate business.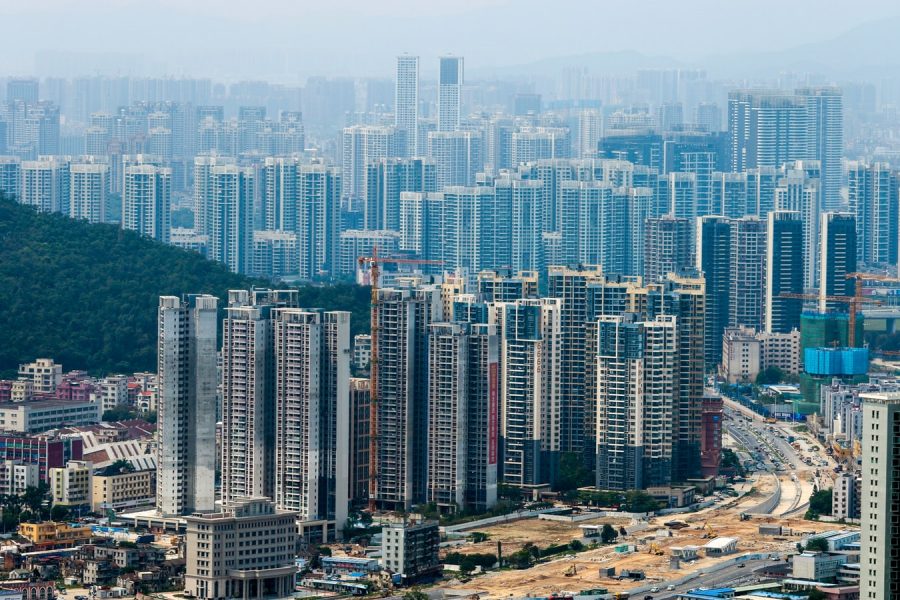 Use websites and social media pages to reach out to clients
Listing your properties on your website and real estate portal makes an effective and friendly way to engage clients. The Internet helps you create personalized, targeted marketing techniques and move with customers.
One of the best targets for commercial real estate potential clients is through mobile targeting. Most Americans, for instance, consume information from devices that fit in their pockets. Technology has offered multiple platforms to market your real estate properties to a broader audience.
Integrating your internal Business Processes
Commercial real estate involves so many documents to keep track of both internally and externally. Paper-heavy work comes with extra costing. Technology has brought in digital collaboration tools like Google drive and dropbox and market document-sharing tools.
Utilizing these tools saves valuable time and financial resources to keep track, produce, and store the documents. Online banking tools and cloud-based accounting software protect your financial transactions and come with all banking tools that make accounts much easier and fun. Accounting software updates automatically and thus lowers the cost of upgrade significantly.
Innovative Information Exchange
Technology has brought up new and creative ways to present information to clients. The 2015 Nielson Report states that at least 55% of all Australians, and around 73% of 16 to 24-year olds, are choosing to view online video content over regular broadcast television.
A visual walk-through of properties will make your potential clients better satisfied with what you are offering than mere pictures. Trailing new technologies gives you a better advantage over competitors.
Use of Integrated Software
The greatest challenge confronting engineers, architects, and construction professionals today is the integration of the 10, 20, 30, or so systems. These systems are disconnected, thus leading to a decline in productivity and poor decision making.
Digital twin investing solves that problem. The technology is a virtual replica of the buildings, physical assets, and entire infrastructure. It is fully interconnected with data and optimizes the project performance. Digital twin technology can visualize and predict future outcomes.
The undeniable truth in real estate is that the demand for commercial real estate is being shaken due to technology. Incorporating new technologies gives you a chance to impress your customers and remain ahead of the competition.