If you love history and visiting historical sites that take you back in time, Colchester may be the ideal spot for you to buy a lovely home. Colchester is a modern town that's thriving with all sorts of activities and venues for you and your family to visit and enjoy. When working with an estate agent, you should pose some queries that will assure you of getting just the right house for you and those you love. Grab a pencil and a notepad and jot down some of the suggestions below so you will be prepared to find the home of your dreams.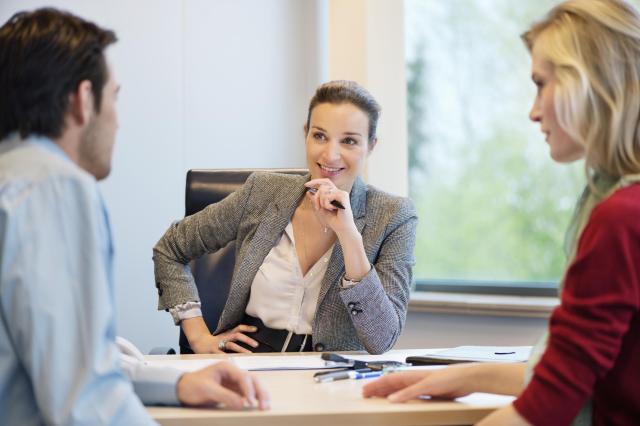 When you begin looking at some of the houses for sale in Colchester, you should begin by asking the estate agent why the owner is selling the house. They may be getting transferred or have some other pressing issue that would cause them to take a lower offer for their home.
The professionals at www.beresfordsgroup.co.uk suggest that you ask your estate agent to put themselves in your place. Would there be anything that they would want to be informed about if they were buying the house? Buying a house is a big investment and there should be no secrets about structural issues or other problems with the home.
You should also ask about what the purchase price will include. Will you get the greenhouse or garden shed out back with your home? Where are the boundary lines of the property, and are any of the contents inside the home going to remain in place for you with your purchase?
Another good question to ask is about the length of time that the house has been for sale. If it's been for sale for a long time, ask your estate agent their opinion on why it hasn't sold yet. Also, if the house has been listed for some time, there might be more room for negotiation on the selling price.
How long have the current owners lived in this house and what upgrades have they done over that period of time? You may also want to enquire about how your agent thinks the seller arrived at the price that they are asking for the house.
Ask your estate agent what they think is the minimum offer that the seller would accept. You should also ask their opinion on what they think is a fair offer when you do get ready to make a move on the home. Ask about any other offers that have been submitted on the home, what amount they were, and why they weren't accepted.
If you are shopping on a limited budget, you should also ask about utility bills and the amount of Council Tax that you'll have to pay. Knowing some of the expenses required for running the house can help you to determine whether you can afford the house or not.