When you want a great vacation that allows you to completely relax and forget your job and real life for a while, it is always a good idea to look for a destination far from anything that reminds you of your day to day stress. Recharging your batteries isn't always as simple as it seems and immersing yourself in a totally different culture can be a great way to have fun while learning about a new culture and broadening your horizons.You may not have considered it before, but a trip to Vietnam can be an incredible trip that is able to accommodate many types of travelers with their culture, architecture, history, nature and beautiful sandy beaches. Here are seven reasons to vacation in Vietnam for an unforgettable vacation experience.
1.Islands of Halong Bay
One of the most popular destinations for tourists in Vietnam is the Islands of Halong Bay that includes a cluster of small islands around the bay. Including beautiful sandy beaches, sheer cliffs, cruise boats, kayaking, and helicopter rides, there is a little something for every type of traveler. Several high-end accommodations are also a draw to Halong Bay including some of the most popular hotels in Vietnam.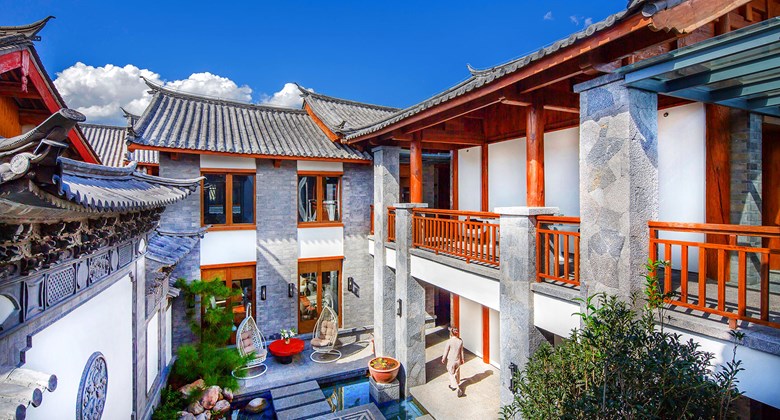 2.Local Tribes
Meeting the locals is always a fun and an incredible experience. In the market town of Sapa, you will find hospitable locals as well as a unique culture of tribes that live in the hills of Sapa. With its beautiful hills and valleys, there are plenty of great hiking trails that include breathtaking views of terraced rice fields. The locals tend to the fields and maintain their own unique culture and way of life making it a great place to visit.
3.Temple of Literature
With several well-preserved temples that stand as reminders of a highly developed culture that spanned several hundreds of years, it is hard to know which of these temples to visit. One must see the Temple of Literature. Built in 1070, the Temple of Literature in Hanoi is devoted to Confucius and is also a host to Vietnam's first national university.
4.Flora and Fauna
The oldest national park in Vietnam is Cuc Phuong that features gorgeous scenery that is so vast you could spend several days exploring. The thick vegetation on Limestone Mountains is home to more than 2,000 plant species as well as over 250 reptile, mammal, and bird species. Adventurers will enjoy a long trek through the forest and the ability to explore caves where people lived over 7,000 years ago.
5.Architecture
A unique blend of Western and Eastern architecture emerged in Vietnam during the French rule from the late 1800s through the First Indochina War in the mid-1900s. One of the best examples is the Vua Meo villa built by the French that was once called "The Opium Palace" that includes walls adorned with poppy-seed and flower designs.
6.Volunteering
For those who want to help out others and make a difference, you can join one of the many volunteer projects available in Vietnam. There are opportunities to help orphaned children and local youth, improve healthcare, and work in a wildlife rescue center. Helping a cause allows you to meet new people, spend more time with the local culture, and learn useful skills.
7.Beautiful Sandy Beaches
We already mentioned the sandy beaches at Halong Bay, but there are several other fantastic beaches in Vietnam that will allow you to enjoy the sun and fine sand. Some of other exotic beaches found throughout Vietnam include in City beach in Nha Trang and Long Beach in Phu Quoc that also include some of the most popular hotels in Vietnam.
When looking for an exotic location for a vacation this year, make sure to check out Vietnam for lots of fun and great activities. Providing a great number of experiences that will make any type of traveler happy, Vietnam will provide you with an incredible vacation experience.