You don't have to wait for November to prepare for Christmas. We know you love celebrating your Christmas in style; you plan for home decorations, select unique gifts, and wish your family and friends a merry Christmas with pleasant cards. But all these things need planning. While it's too early to wrap Christmas gifts, there are a few things you can do to make this year's merry season preparations manageable and enjoyable. Here are ways to plan for Christmas during summer.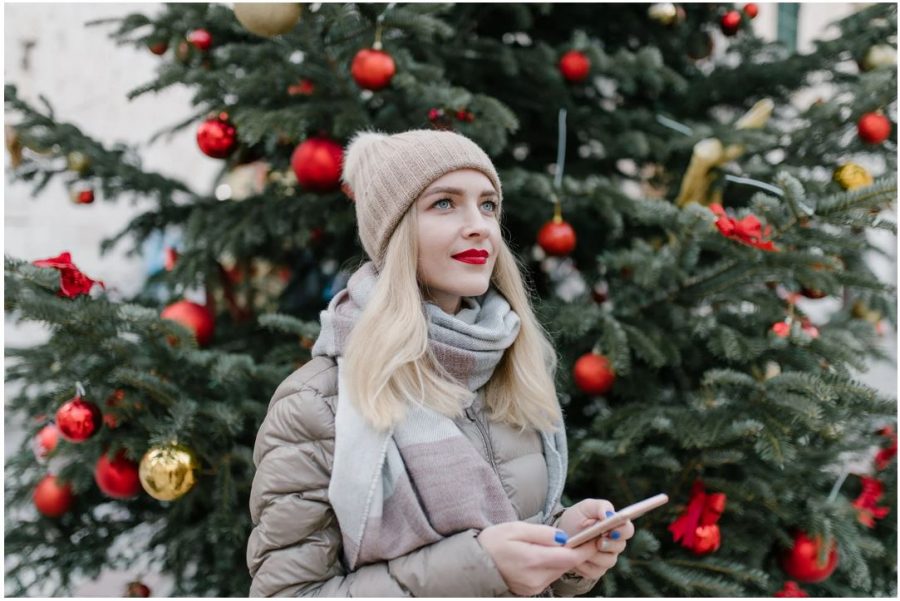 Make the Most of Summer Deals
Nowadays, many retailers offer their Christmas and Black Friday in July sales. The summer has fantastic deals on a variety of items such as jewelry, electronics, vacation packages, tools, and clothing. Additionally, you can shop for home décor since many shops start planning for the merry season and want to clear their old stock. If you want to impress your guest this year's festive season, look for wholesale Christmas crackers. Request them to customize the crackers to match your brand and business needs.
Set a Budget and Create a Shopping List
Santa has already created his shopping list, have you? Creating your Christmas shopping list early will ensure you don't forget something. Start by considering your family, neighbors, friends, loyal clients, colleagues, close friends, coaches, teachers, and babysitters' gifts and anyone else you would like to buy a gift for. Don't forget your sanitation workers, mailman, dog walker, your kid's bus driver, nurse, paperboy, priest, and anyone else you associate with regularly and want to honor during this year's holiday.
Kick off Holiday DIY Projects
If you enjoy making your own Christmas decorations or gifts, now is the time to do it. Start gathering ideas, plans, and materials. Figure out what you can make ahead of time and get started. It's a brilliant way to check off some things from your to-do list and avoid the stress associated with overwhelming activities during the holiday season.
Test New Recipes for Christmas Menu
Few days before Christmas is not the perfect time to experiment with a new Christmas recipe. Whether you look to host your friends or bring a new dish along, summer is the right time to research and try your new cookie recipe. Doing it ahead of Christmas will help you identify what works best for you and perfect it. Besides, you will get a rough idea of the ingredients you will need, the time it takes to cook, and whether your family enjoys it.
It's not too late to adopt new Christmas traditions, shop for gifts, and start researching and preparing recipes. Also, ask your colleagues, friends, and loved ones to share enjoyable Christmas fun activities. Then figure out what would be great for your family, plan for it, and put it on the calendar.