Your son's birthday is knocking at the door and the thought that is haunting you is how to organize a birthday party in this freezing weather! Well, we understand as parents you wish to give your son a very happening birthday party.
People generally prefer summer birthdays for outdoor celebrations, but even if your boy is having his special day in winter, do not worry. Here we have come up with a few ideas that will help you make your son's birthday just memorable.
The Snowman Theme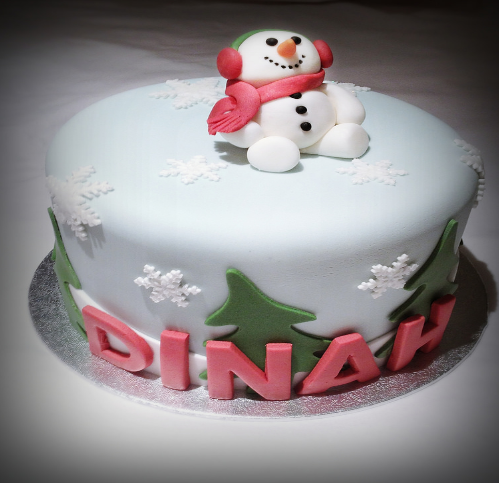 Whether there is snowfall or not, you can always make a snowman in winter. How?
Use white cardboards, black small balls for the eyes and a carrot for the nose. There you go, your snowman is ready! Now make two big snowman in this manner and small ones to hang along with the balloons. All the balloons and other hanging decorations should be in red. Order a vanilla cake for your boy's birthday, preferably a snowman shaped. This party can be organized both indoor as well as outdoor. Also, you can make games out of it. Like for example, ring the snowman's nose can be a game which your son and his friends will love.
Igloo Theme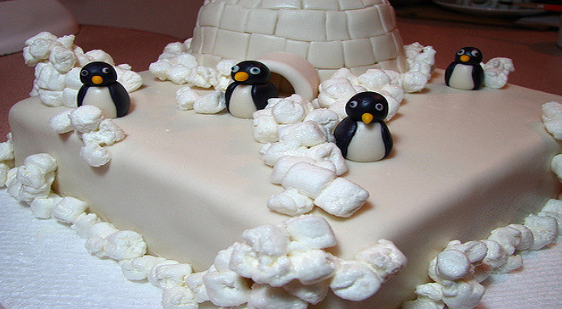 Your boy and his friends will simply love this idea. All you need to do is cut out large cardboards in the shape of igloo and stick them with glue. If you have some idea about working with wood, then you can use it too and finally paint the wooden igloo in white. Keep some space in it so that you kids and his friends can crawl in. So, how is the idea? A simple, yet effective way of bringing the winter feel into the party theme.
The Playground Theme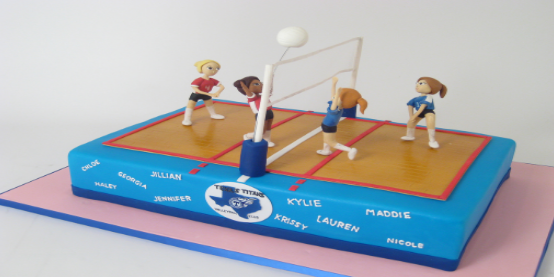 Boys always love to play outdoor sports. But in winters some mothers ask them to stay at home, out of the fear that they will have a flu. In places, which experience snowfall, the playgrounds are covered with snow. So, what you can do is bring the whole playground either inside your home or in your backyard. How? Just organize a playground themed birthday party. The cake can be of a football or basketball themed, the wall hangings can be in the shape of baseball bats, basketballs or any other sports that your son and his friends enjoy.Plan certain indoor games, but in the line of outdoor games. For example, organize sports quiz, guessing the name of the player, Pictionary and much more that you can think of.
Christmas Theme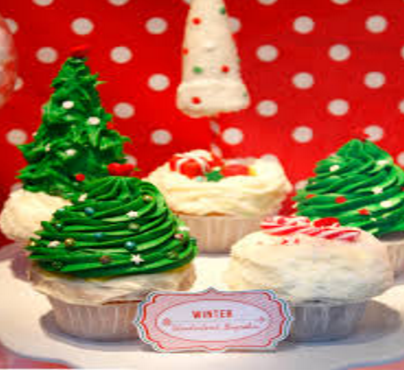 Winter brings in a feeling of Christmas. Whether your son's birthday is in December or January, you can always arrange a Christmas styled birthday party. Just like the Christmas decorations, cut out small Christmas trees and paste it on the walls, choose balloons of red, white and green colors. Your cake can have a Santa and Christmas tree on it. Even you can keep a game, where the kids can make Santas and Christmas trees by paper cutting and then painting them. The kids will enjoy such things in winter. If your boy was born around the 25th of December, then this theme will act as an added advantage as it will serve both the purpose- your boy's birthday and Christmas party.
So, with these four ideas, you can have real fun with your guests. Trust me, your son's friends will simply love these themes. This party will be a memorable one for your kid. Well, if organizing the whole thing seems time-consuming for you, why not give the task to professional party planners and yourself enjoy the party.