Construction work zones are one of the most dangerous places to be if you are not wearing any personal protective equipment. A construction work zone is prone to accidents such as flying objects, electrocution, or even falling construction material. However, safety is not all about injuries; it also encompasses the security of the construction materials on sight. Here some of the basic equipment that is needed to ensure the work zone is safe.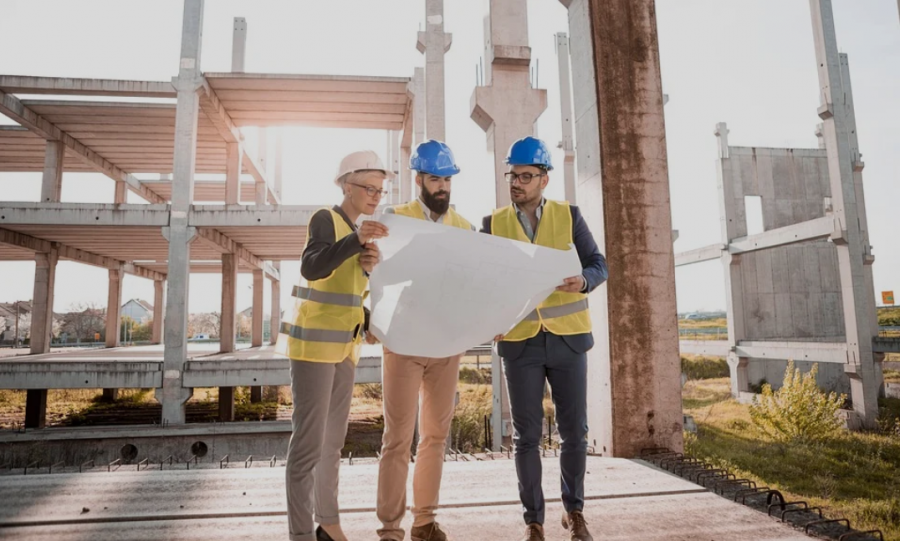 Post Signage
Post signage is the most basic equipment you can use to ensure the safety of a work zone. They are usually set up in a conspicuous location just after the fencing of the construction work zone is done. The signage is used to warn passersby and intruders of the ongoing construction as well as the dangers related to the construction site. Most states require the constructor to set up post signage before commencing a construction project.
Install Fencing
Once the contractor has mapped out the entire work zone, you should install a perimeter fence. Once the work zone is enclosed, the chances of an innocent passerby suffering injuries related to the construction are greatly reduced. Fences are also a good way of limiting intruders from gaining access to the construction site and making away with work zone equipment. To further boost security, you can install a fencing system connected to an alarm system that is triggered when breached.
Appropriate Lighting
If you are looking to work well past sunset, the work zone should be properly lit, and the construction team should be provided with lighting gear, such as headlamps or torches. This will help reduce the chances of accidents due to poor vision. A well-lit work zone can also help to deter criminal activities around the site. By installing proper lighting, you will be eliminating potential hiding spots for sketchy characters. For this, you can get a motion-activated lighting system that can expose any movement at the construction site.
Personal Protective Equipment
After securing the construction site, you need to keep your construction team safe. Personal protective equipment includes boots, gloves, goggles, hard hats, and face masks. These pieces of equipment are a must-have at the construction site to ensure your safety and those of the employees. Keep in mind that it is against the law to have employees working at a construction site without all the necessary protective equipment.
The construction industry is governed by several safety rules and regulations put in place to ensure the safety of both the employees and passersby. It is best to consult with the local authority on all the necessary safety protocols needed before commencing your construction project.