In the course of business, you may acquire extra tools and equipment that can no longer be put to regular use. If this happens, there are two options available for you: either sell them or have them disposed of in an environmentally responsible manner.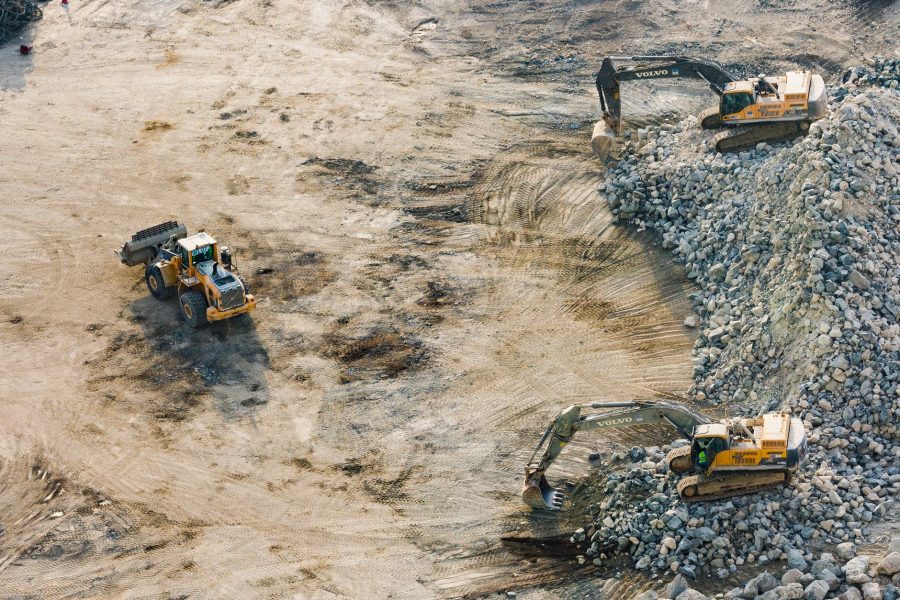 What To Do Before You Sell?
Before you sell your equipment, there are some things that you should know. Here are some tips for getting rid of your old construction equipment:
Analyze the Equipment
When thinking about selling your used construction equipment, you want to make sure that the buyer is going to get his or her money's worth. The first thing that you need to do is look at the equipment and determine what condition it's in. Is there anything wrong with it? Are there parts missing? Is it in working order? If it isn't in top shape, then you might consider having it fixed up before attempting to sell it. Also, note the age of the machine; older equipment isn't likely to sell as quickly as newer models, since used equipment buyers tend to buy machines that they can use.
Research the Market and Set a Fair Price
The internet has made researching markets easier than ever before. You can go online and look at other sites that sell used equipment and see what they have listed for sale. This will give you a good idea of what your machine might be worth, as well as what similar models are selling for.
Where To Sell Your Construction Equipment
If you're looking to sell your old construction equipment, you have plenty of options. The first place to start is online. Check online auction sites like eBay or Craigslist for listings of construction equipment for sale. If you want to put your machinery up for sale quickly, these are the best options for you. With a quick upload, your listing will be live for anyone to see and hopefully buy.
Selling your equipment privately is another alternative. Instead of putting it up on an online auction site where bidders may drive down the price, selling it directly will allow you more control over the price. You can also sell it on websites designed just for used construction equipment. Some of these sites will allow potential buyers to contact you with questions and offer their own price quotes as well.
Conclusively, selling old construction equipment can provide some extra cash. You can sell your equipment to a used construction equipment dealer or even big companies. The most important thing, however, is to make sure that you are doing everything right and that you don't end up losing money on the deal.