The Project Management Professional (PMP) certificate, awarded by the Project Management Institute (PMI), the largest international project management organization on the globe with over half a million members and certified professionals spread across 185 different countries, is one of the most widely recognized and most prestigious certifications of the project management discipline.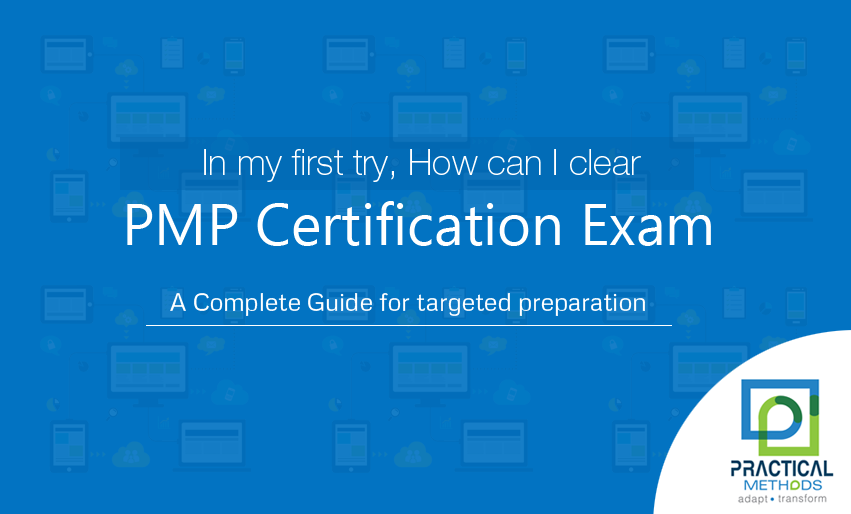 The PMP title, which this certification earned, has become one of the most sought-after professional titles in today's business world. The title of the PMP carries a qualification in the project management profession. This 40-hour training is aimed at all professionals who want to pursue their career as a professional project manager and want to crowd their project management skills with a certificate that is internationally valid.
To facilitate the management of projects
Providing convenience for following projects
Easily follow the workload of resources
To be able to monitor project costs and cash flows
To establish and manage project time, scope, risk, cost, communication plans
Ensuring rapid creation of alternative plans
Used reporting, presentation, form etc. Preparing and reviewing such documents as project management
Ensure effective management of project stakeholders
Fulfillment of pre-entry condition for CAPM and PMP Certificate Examination
PDU Acquisition
The PMP prep course program includes stakeholders (project sponsors, project owners, users, project team members, project managers, project leaders, software developers, business analysts, procurement specialists, human resources specialists etc.) Project Management is designed for those who want to make their profession / expertise and who want to get PMP or CAPM certification. You can learn more about PMP exam requirements.
Project Processes
Introduction to Project Management
Organization Projects in Projects
Project Initiation and Planning Processes
Project Implementation Processes
Project Monitoring and Control Processes
Project Closure Processes
Project Management Knowledge Areas
Project Integration Management
Project Scope Management
Project Time Management
Project Cost Management
Project Quality Management
Project Risk Management
Project Procurement Management
Project Communication Management
Project Stakeholder Management
Practical Information Subjects
Identification of Activities – WBS Creation
Creating Connections – Creating Network Structures
Identification of Resources
Creation of Time and Cost Estimates
Critical Path Analysis (CPM)
Source Histograms – Source Leveling
Final Plan Creation – Project Control
Follow Master of Project Academy to learn more about project management.