If you are burdened by a load of debt that you cannot repay, you tend to lose your composure and be under tremendous mental stress as your financial future seems pretty uncertain and bleak. However, there is no reason to lose heart as there are numerous options available to you which could assist you in reducing and even eliminating your debt. Depending on your specific situation and precise requirements debt settlement could prove to be immensely helpful. So how does debt settlement work?
Debt settlement is meant for reducing the amount you owe usually on unsecured debts like credit cards. Debt settlement is not an appropriate option for specific kinds of debt like a house to be foreclosed on or maybe a car which could be repossessed. Debt settlement is not an ideal solution for student loans. Debt settlement is made possible with professional assistance from debt settlement companies. A debt settlement firm works with the objective of getting your creditors to agree to an amount lower than what you presently owe. You would be required to make monthly payments but to the savings account of a third party. Once enough cash has been accumulated, those funds would then be used for paying off the amount negotiated.
Role of Debt Settlement Companies
You usually stop all payments toward your outstanding debts; instead, you opt for paying a debt settlement company that is supposed to deposit your money in a dedicated account. Once the debt settlement company is convinced that enough money has been accumulated for offering a lump-sum, they negotiate with your creditors on your behalf. These companies are not entitled to any upfront fees by law. You are usually required to pay either a percentage of your debt that has been eliminated thanks to the settlement or a percentage of your overall debt. You could browse through debt settlement reviews for a better perspective.
Ways How a Debt Settlement Company Could Assist You
Here are some of the effective ways how a debt settlement company could help you when you are neck-deep in debt.
Provides Industry Expertise & Experience
A good debt settlement service provider would know exactly how much a creditor would be willing to actually settle for. They have the necessary experience and expertise in the field to understand what terms the creditors would accept at different stages of the debt settlement process. They have the skill, understanding, and experience in the debt settlement business to provide professional assistance. You, on the other hand, as an ordinary consumer would be lacking in the expertise and experience to negotiate with the creditors and would end up getting a bad deal.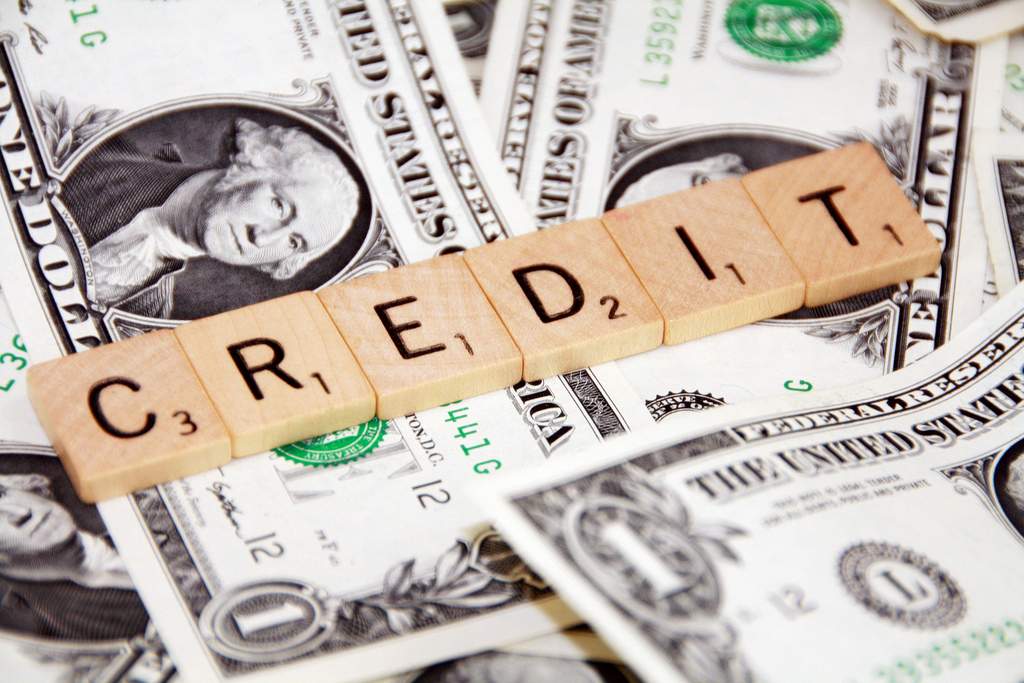 Ensures Reduction in Debts
A professional debt settlement company would be able to reduce the overall or total debt amount. A good debt settlement company is able to bring down the principal amount that you owe and not just lower the interest rate like other debt management techniques.
Converts Multiple Debts into Just One Monthly Payment
You would no longer need to make multiple payments to different creditors every month. You would now need to make one single payment to the dedicated savings account and all your debts would be taken care of.
Charges No Up-front Fees
You would be paying the fee to your debt settlement company along with your monthly payments. According to the rules laid down by the Federal Trade Commission, fees could be charged only when the debt settlement company has been able to successfully negotiate the debt as per the terms accepted by the customer. Any reputed and reliable debt settlement company would definitely be abiding by the FTC rules and regulations and would not be charging any upfront fees. Fees are supposed to be paid based on the results delivered.
Conclusion
If you opt for debt settlement, this could prevent you from filing for bankruptcy. Even though debt settlement could be having its own pitfalls, bankruptcy is certainly not the best road to take and is actually regarded as the last resort left to you.