House hunting can be a tiresome job, considering there are many houses, and each has its unique qualities. Therefore, house hunting can be a hectic job, and it can be relieving when you entrust a realtor with the job. It is essential to find the best realtor who will guarantee you the best deals. You'll be more confident in a realtor as compared to a real estate agent since they are licensed and members of NAR. Finding the best realtor will mean that you consider the below factors.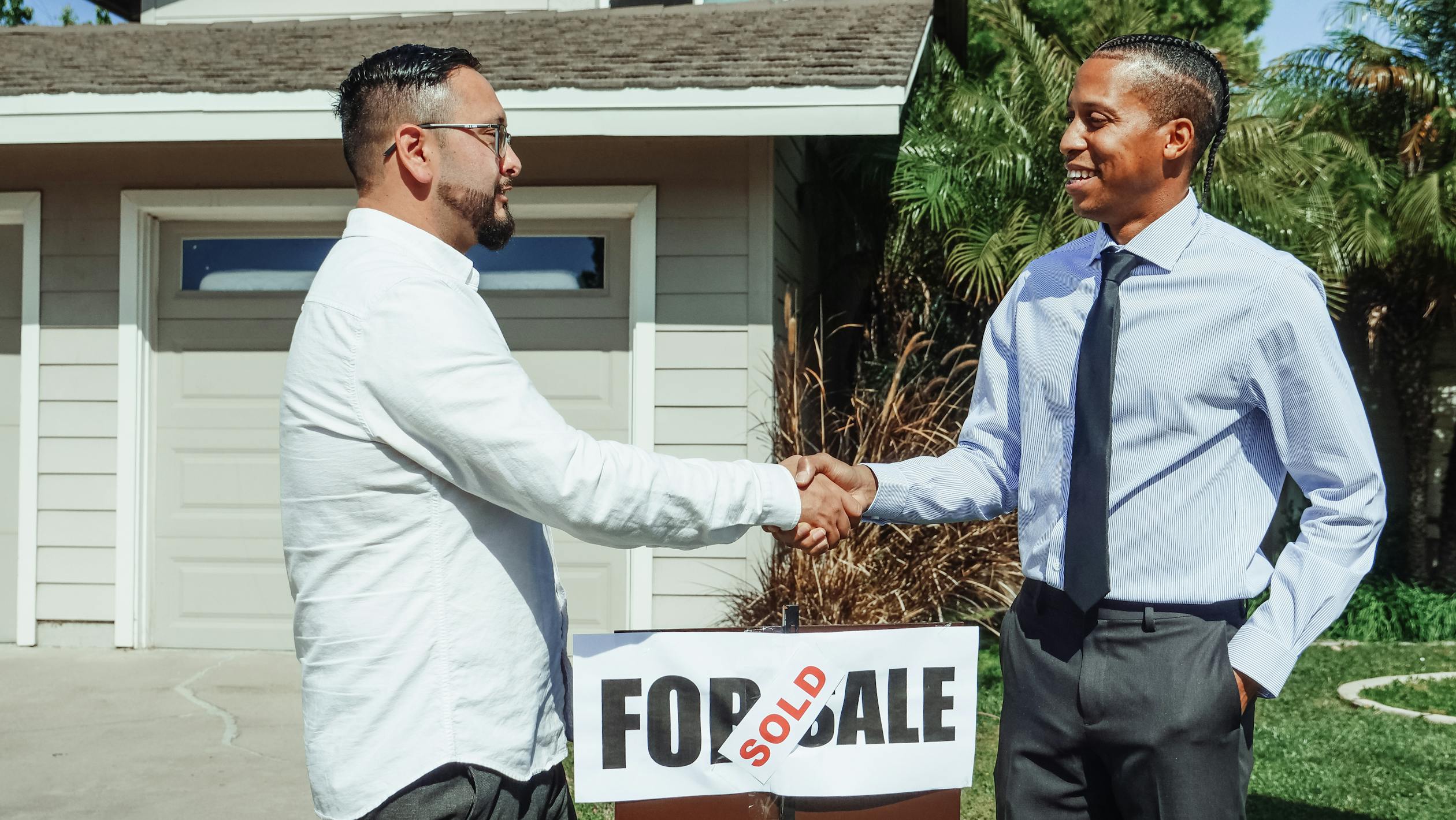 Referrals From Your Network
Asking your friends or colleagues to refer you to the best realtor can be a good idea. Ask them if they have worked with a realtor before and enquire about the relationship. You want to find a realtor with good working experience with people like you. As a first-time buyer, you want one who understands your needs, as these needs differ from those who are having a repeated purchase or looking to downsize. The realtor they refer to you must be the buyer's agent. There are dual agents, and this is prohibited in some states. Also, since they specialize in buyers alone, they would guarantee top-quality service.
Online Reviews
If you can get recommendations from your network, social media can be an excellent place to find a realtor. The best realtor in your locality must have an active website and social media engagement. Consider the reviews they get from these platforms. Please don't be scared about one or two reviews they may get. However, you should be worried when you find too many negative reviews.
Referees
When you meet a realtor, ask them to provide you with their portfolio. Here, there should be a list of clients they have served before. The list should include the contact of these clients so you can inquire about the quality of services offered by this realtor. Next, select two or three referees randomly and call them. Ask about their experience working with the realtor, the support they got from the contract, cost, duration of negotiation, and if they can opt for the realtor in case they want to buy another house. If the referees confirmed that the realtor is a good choice, you would have the go-ahead to consider working with them.
Choosing a realtor is not something you can wake up one day and get the right choice. Instead, you need to take your time and research the possible options you have shortlisted.