Are you gearing up for the next duck hunting trip? We all know that duck hunting is a gear-intensive endeavor and requires adequate preparations. If you are like most people, you may forget a few necessary things for a successful hunt. Before deciding to purchase your hunting gear, you will need to find landowners that may grant hunting permission. Nevertheless, we will discuss some essential duck hunting equipment that you should never forget.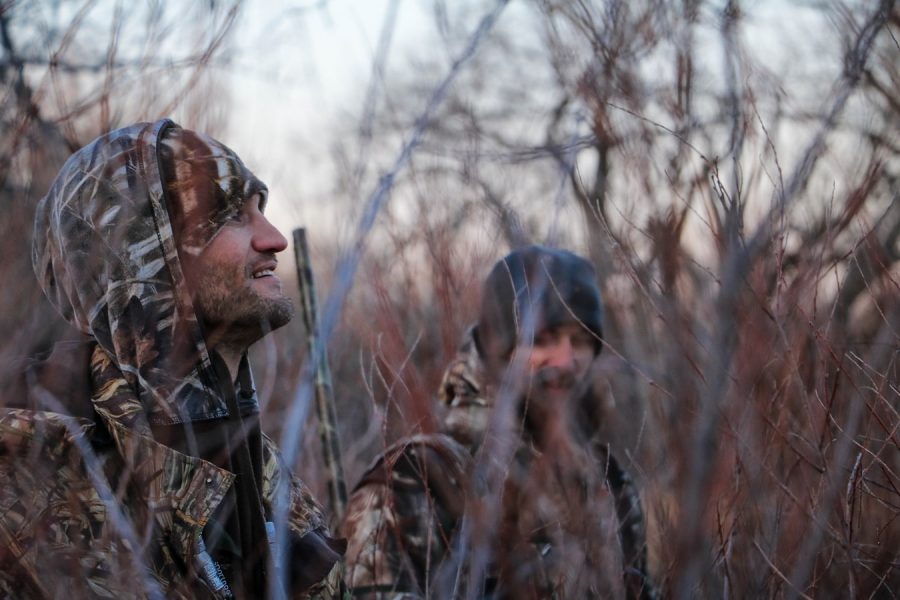 Shotgun
As a duck hunter, you will require a hunting shotgun to kill your prey. Any model will do but with a semiautomatic, and a pump will serve you better than a double-barrel. A 12-gauge shotgun is ideal for a broader duck hunt, but you still could do well with a 20 when it comes to close-range teals. Additionally, you will need a choke. Considering that federal laws limit only three shots, you will need an improved choke.
Non-Toxic Shells
The federal law requires that you hunt ducks with non-lead shots. As a beginner, do not be misguided into buying expensive tungsten or bismuth or any other heavy loads of composite metals. The modern steal loads will serve you just fine, especially in cases of close-range pothole hunting. You can load up with numbers 4-6 steal loads in wood duck or early-seasons teal hunts. In case mallard is around, load up with number 4s. When the season nears the end and woodies and teal are gone, tend towards numbers 3 and 2.
A Dozen of Decoys
Decoys add more fun to your duck hunting experience. They are sometimes expensive, but you don't need too many of them nor multiple special ones. Get a single dozen of mallard decoys. Every duck species (wood ducks, teals, majestic divers, and mallards) can get decoyed by thinking it's a wary and happy mallard.
Waders
Unless you are hunting in the fields, you will need to wear waders when slogging through muck and water while setting and picking birds and decoys. Leaking waders could turn your hunt into a miserable experience. Luckily, there are waders with excellent, deep threads for stability and grip. Go for reinforced knees and puncture resistance waders such as the Neoprene. We recommend waders with more insulation rather than those with less.
Backpack
With too many tools needed, you will need somewhere to place all of them. Usually, a waterfowl hunting backpack for sale is available online, and you can get it easily. The waterfowl hunting backpack can prevent you from losing your hunting equipment, such as knives and accessories.
It's important to have all the equipment you could potentially need for your hunting trips. Be prepared and use the list above.