The current process for emergency room reimbursement and administration for "out-of-network" services is in complete chaos. An eminent healthcare lawyer from Los Angeles is now crying out for rational legislation to arrest the problem and curb unnecessary litigation clogging the courts of law in the state.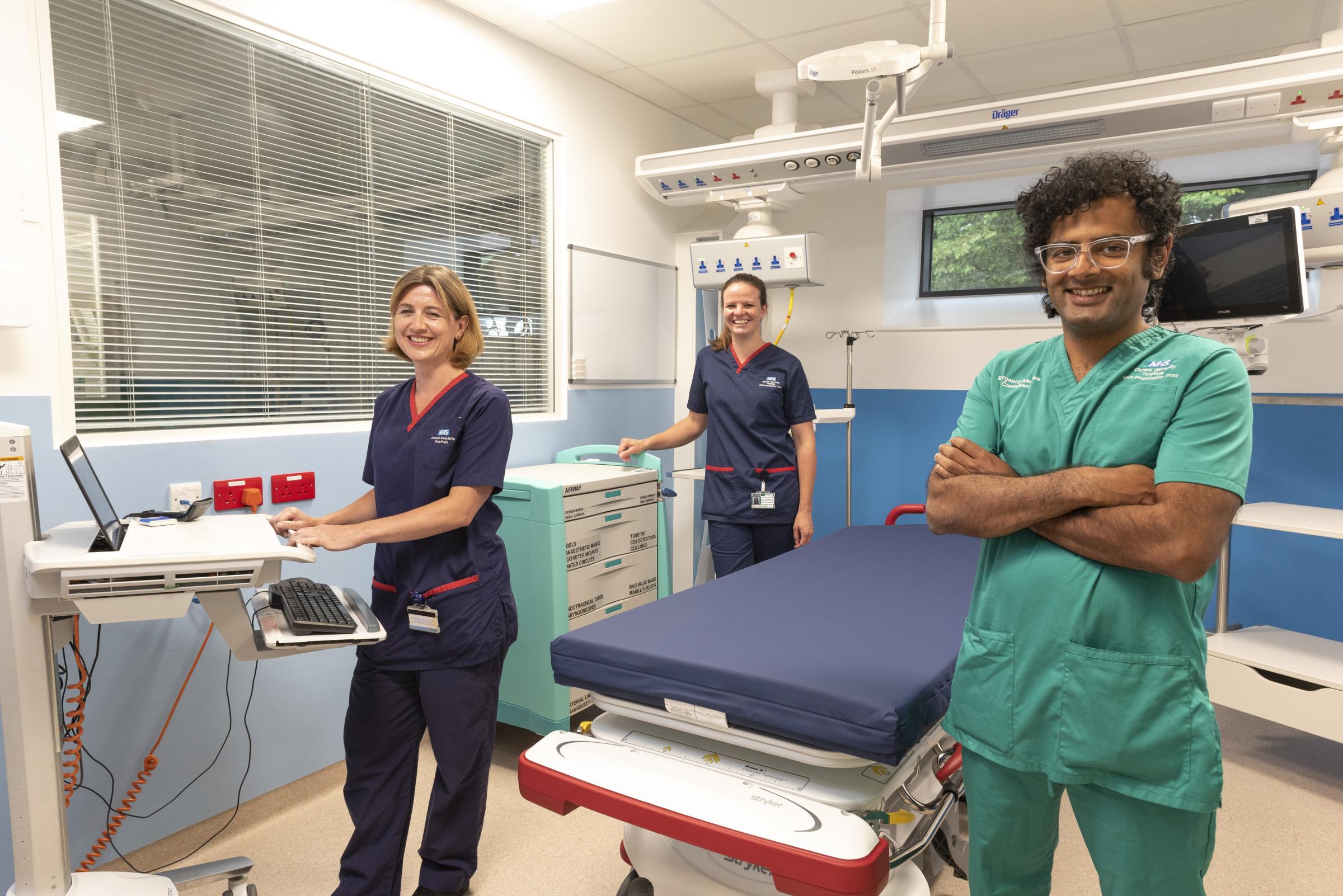 There is nothing but chaos and confusion leading to financial and legal woes serving no benefit to anyone except those legal professionals hired to fight for the case. 
Gregory Pimstone is an esteemed healthcare lawyer from Los Angeles and is the head of the healthcare law group at national law firm Manatt in the USA. He goes on to explain that the present "out-of-network" emergency room care process is highly inefficient because the law does not establish a fixed formula for determining the reasonable cost for every case. 
He cites the following case that deals with the above matter- 
In the case of the Children's Hospital Central California v Blue Cross of California, 226 Cal. App. 4th 1260 (2014), it has been laid down that reasonable value is "the going rate" for the services, what "a willing buyer would pay a willing seller." Id., at 1274.  
The court stated that in making this determination, "courts accept a wide variety of evidence" and that "the facts and circumstances of the particular case dictate what evidence is relevant to show the reasonable market value of the services at issue."  Id., at 1275.   
Relevant evidence includes "the scope of rates accepted by or paid to" the hospital or similar hospitals in the area, and from that evidence "along with evidence of any other factors that are relevant to the situation," a court can make its determination of reasonable market value.   Id.  "All rates that are the result of contract or negotiation, including rates paid by government payors, are relevant to the determination of reasonable value."  Id., at 1278.  
An issue that can only be resolved through relevant state legislation 
Now, from the above, he says the matter is clear like crystal. It just means that every case is not the same when it comes to its rate data and payment. This amount, in one case, is different from the data taken from another hospital. This is because there are no fixed formulae and varied determinations for determining the reasonable value for any sort of emergency room service with the same information concluded by a judge, jury, or court arbitrator. 
Gregory Pimstone of Manatt states the above worsens because every emergency room has multiple patients coming in for treatment. Any determination for one group of patients in a specific year cannot be the same for another set of patients in a later year. This triggers confusion, chaos, and unnecessary litigation in competent courts of law and leads to nothing but a waste of time, money, and other valuable resources. The state legislature should not ignore the problem as it is serious in nature and needs the right action.