It is much easier to sell your home if it looks like it has been properly maintained. Therefore, it is in your best interest to replace torn carpets, have the HVAC system inspected and take other steps to ensure that there are no significant issues with your property. Let's take a look at some other steps that you should take to make your home as attractive as possible to buyers.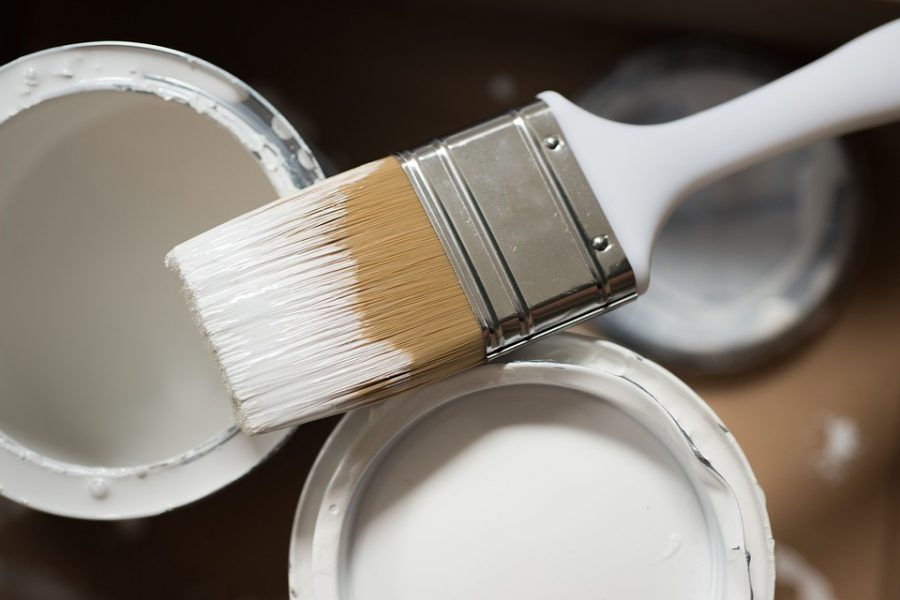 Curb Appeal is Key
A buyer may develop strong feelings about a property based on how it looks from the outside. Therefore, you should invest time and money into mowing the grass, trimming the trees and sealing the driveway. It may also be a good idea to paint the garage door, front door and exterior siding. In many cases, a fresh coat of paint can improve the value of your home in addition to making it look more attractive.
Make the Interior as Inviting as Possible
Ideally, the inside of the home will be full of natural light and free of clutter. It should also be free of family photos, posters or anything else that presents the home as anything other than a blank slate for an interested buyer. If you have pets, it may be a good idea to have them stay with a friend or a family member during a showing.
Roof Replacement Should Be a Top Priority
A home that has an old or defective roof may be vulnerable to mold growth, cracks in the foundation or other significant problems. Furthermore, a roof that has missing shingles can be an eyesore that prospective buyers will likely shy away from. Be sure to look into roof replacement if these things are happening to your roof. In addition to improving a home's curb appeal, a new roof can increase a home's energy efficiency. This can make it less expensive to maintain, which may make the property more attractive to buyers.
Gather Warranty and Other Documents
Whoever takes possession of your home has the right to know as much about it as possible. At a minimum, you should make a binder filled with warranty documents, HVAC owner manuals and anything else that might make it easier for the new owner to adequately maintain the property.
Homes that are clean, properly maintained and listed at a reasonable price are likely to sell within hours or days of being put on the market. If you have any questions about preparing your property for sale, don't hesitate to consult with a real estate professional.