Looking for a new car can be exciting. This is your chance to make your wish list of features and then enjoy the process of finding the perfect vehicle that you can picture fitting quite nicely in your garage. While many people may only look at brand new cars, there is a certain value to purchasing a quality pre-owned vehicle. There are many great ones on the road today, but the following four models are definitely worthy of your consideration.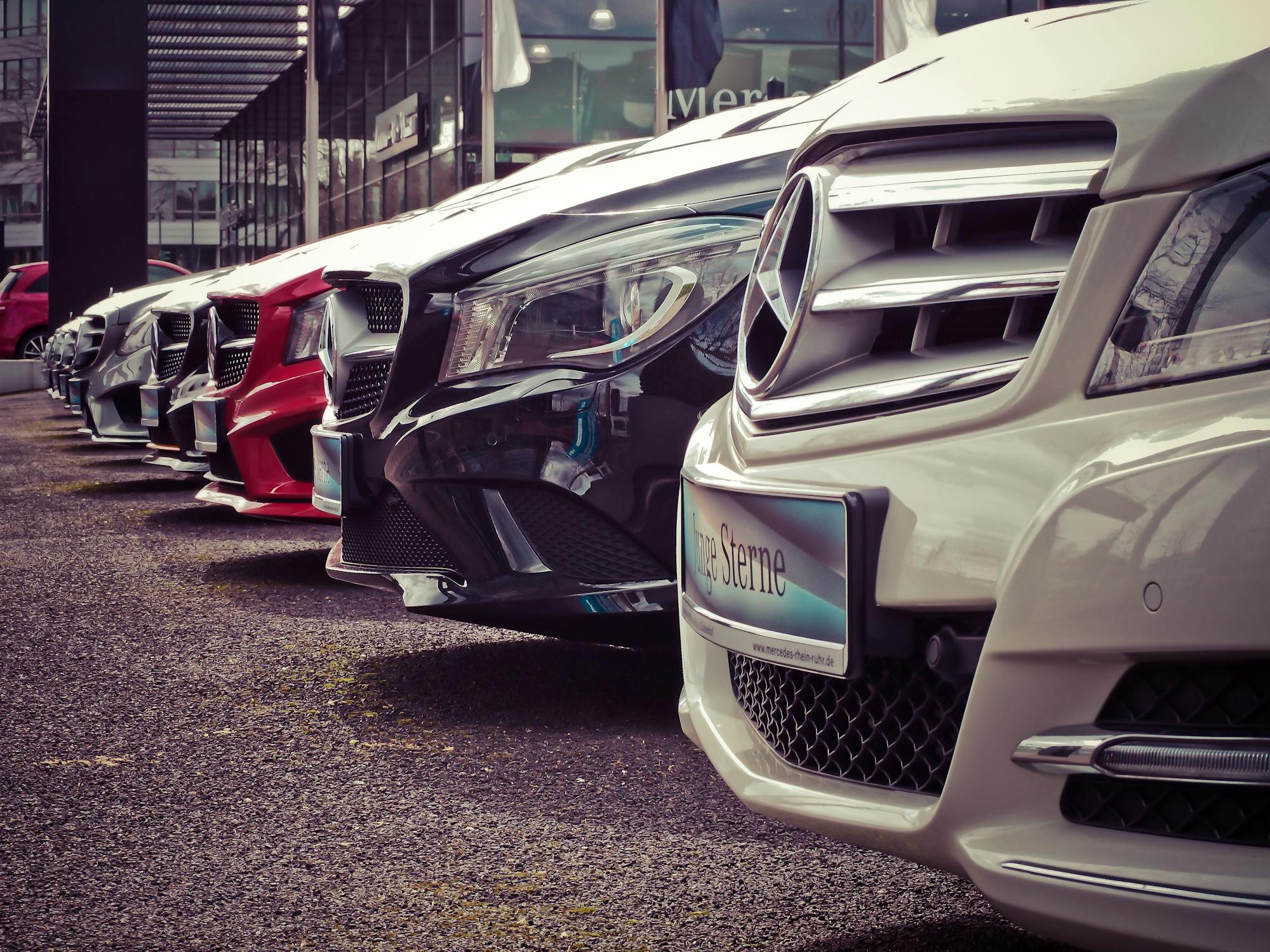 2019 Toyota Corolla
This particular model year of the Toyota Corolla offered drivers the choice of manual and automatic transmissions. The manual is a six-speed variety that gets excellent fuel efficiency compared to other vehicles in its class. Reviews are solid for this model, as the ride is rated to be smooth and composed thanks to its suspension. The braking system is superior as well.
2018 Nissan Altima
The 2018 Nissan Altima is a great choice if you are looking for a reliable used car to purchase this year. This model has very comfortable seats that will make even long drives all the more enjoyable. Given the size of this car, the fuel economy is rated as good. You will save money at the pump as a result. The 2018 Altima comes equipped with an SR sport-tuned suspension. This means that the car will handle well on rough terrain, which is an added incentive to consider the 2018 Nissan Altima as your next car.
2017 Honda Accord
If you are looking for a bit more room on the inside of your car, then the 2017 Honda Accord is an excellent choice. You will also find seats and dashboards that are elegant in their design. This is a car that is reported to be very comfortable on roads that are a bit rough as well. Drivers will enjoy the fun and sporty way that the 2017 Honda Accord handles.
2018 Ford Focus
You will find that the 2018 Ford Focus provides you with excellent value when it comes to used cars. It rides quietly on even the roughest of roads, so that is something to look forward to on your morning commute. It is also a bit upscale and contains more technology than other cars in its class.
You really cannot go wrong with any of these car models. Take each one for a test drive and determine which one suits you and your family the best. With proper maintenance, there is no reason that these cars cannot last you another decade or more. With the value that they provide you, this is a way to make your transportation budget stretch even further.