If you enjoy rebuilding old cars, or if you just need a replacement part to keep your car running in good condition, check out the following options to get what you need. Unless you are looking for a foreign-made car part, you should be able to find one by utilizing strategies like these.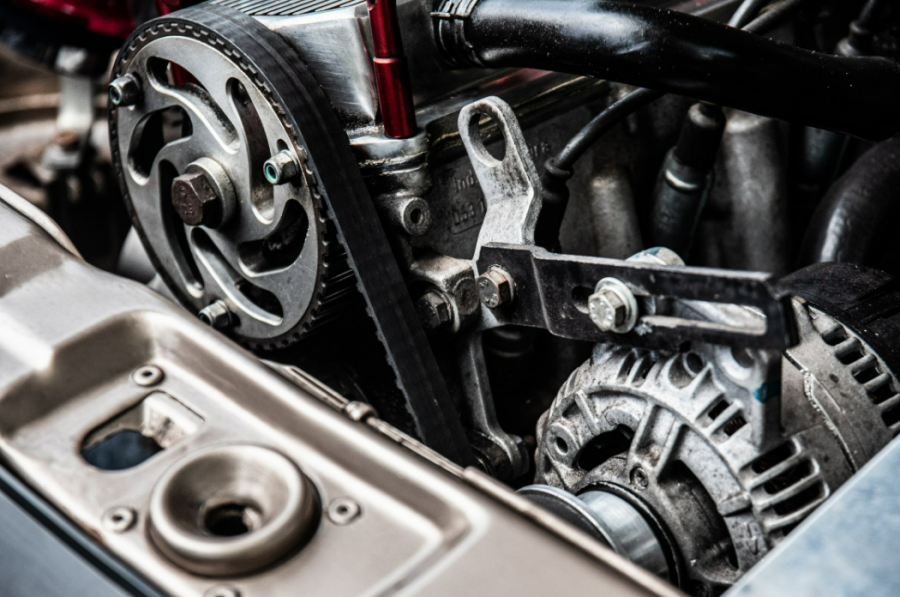 Online
Browse online websites or ads by individuals who may be selling random auto parts or run a business with various car parts. Be specific about what you want when making a direct inquiry. For example, instead of asking about brakes, you should indicate you want to find an auto front disc brake conversion kit or another relevant item. You can also browse car part inventories of car part warehouses and independent dealers to find the pieces you need.
Auto Supply Shop
Call or stop by the local auto supply stores to see if they have what you are looking for, especially if you want a new part. If they don't have exactly what you want, they might be able to advise you on where to look next. Shops like these often have digital databases that can tell you where to find a precise part locally or online. They can match parts by their manufacturing number or other information that will enable you to find it quickly.
Dealership Service Department
You can also call or visit a local dealership's service department that sells new or used car parts. Some dealerships offer occasional discounts in community newspaper ads that will net you ten percent to fifteen percent off the cost. Start with the dealership where you bought the vehicle you are working on, if possible. If they don't have the part or can't order it for you, they may be able to direct you to another area shop or service department that has the part in stock.
Junkyard 
Some car junkyards sell auto parts if you come and remove them from the junked vehicle. For an extra fee, they might remove it for you. Always check first to see if they have the part available, and plan to arrive during regular hours of operation to avoid a confrontation with the "junkyard dog" or other security systems.
Try these outlets to track down the needed part. Many store associates or sellers will offer tips on where to get the part elsewhere if they don't have it. If you find several outlets that carry the part, buy it for the lowest price or, if used, in the best condition.