With machine learning topics, it is always good to have a knowledge of their application in the current industry. We are already into the second half of the year 2021- and it seems this year is going to be another remarkable period for Machine Learning executives.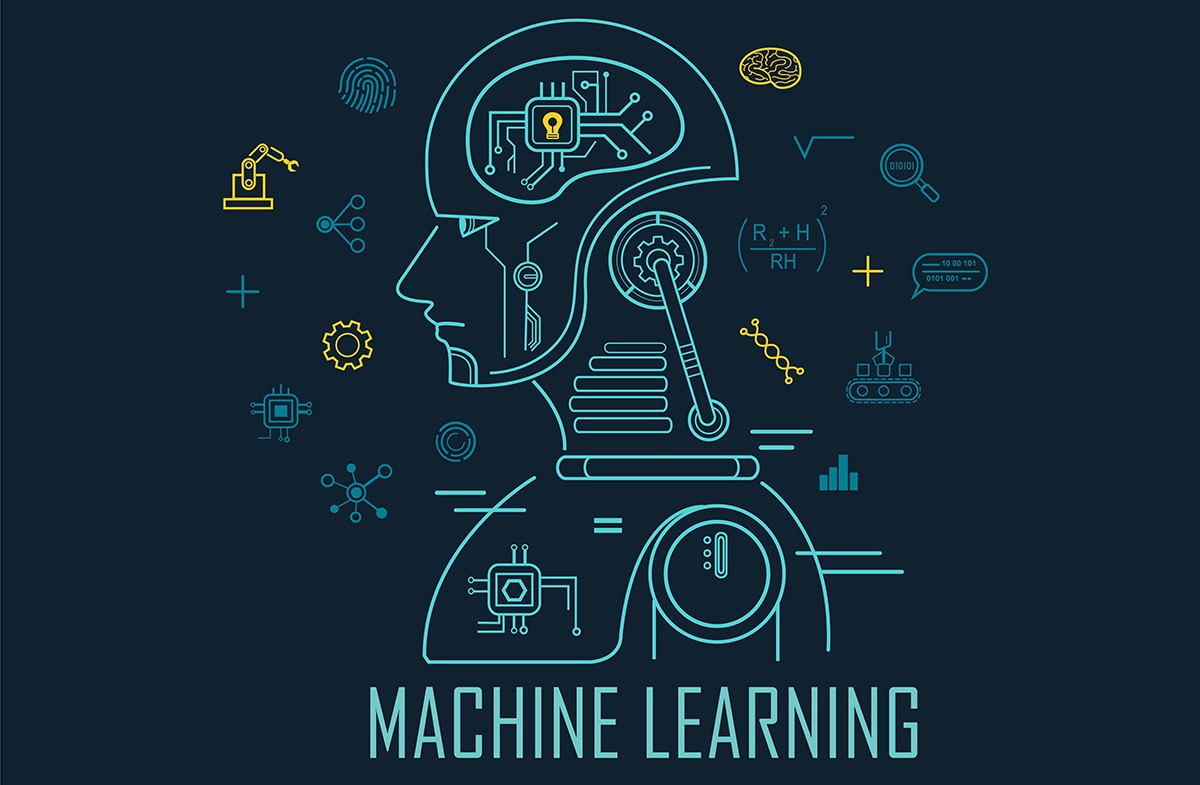 In the recent months, few machine learning applications have shown significant growth in the SaaS and Cloud computing domains, largely due to the world economy moving to Work from Home, Work from Anywhere and remote workplace cultures.
In this article, I have pointed to the top machine learning topics that you should aim to master in 2021.
Natural Language Processing [NLP]
Did you know that world's first NLP model was all hand coded? You wouldn't find that happening anymore as data scientists are using Python and NLP toolkits to build a wide range of applications in this area. IBM's NLP platform built on Watson AI is one of the best examples of this machine learning topic.
NLP is the most advanced and most widely used industrial application of machine learning capabilities. It is an advanced subdomain of Artificial Intelligence that entails working with computer language and analytics as understood at a machine level.
NLP has come a long way from voice bots to modern day Internet of Things controlled deep learning platforms that simulate human behavior. There are numerous machine learning projects in the NLP space that categorically use rule based human language analysis and speech or voice recognition to complete what's on the speaker's or audience's mind. It also syncs human behavior patterns and analyzes sentiments or intent to build contextual personalization experiences in real-time. One of the best examples of NLP applications is seen in voice-based call centers and contact centers used by e-commerce platforms to address grievances and issues.
Parts of NLP Machine Learning Topics
If you are interested in NLP projects, you can execute your applications in these areas:
Voice control as used in GPS navigation
Machine Translation
Speech identification
NEM also called Named Entity Recognition
Natural Language Generation
Co-reference Resolution
Trend Analysis
Also referred to as Time Series sequencing, trend analysis is used to determine the future outcomes based onhistorical data.
There are various ways trend analysis is used in the modern world. One of the best examples is the Stock Market trending analysis that captures all the real time stock pricing patterns and shows it to the brokers and traders for better decision-making.
Another key example that has made it to the top of machine learning topics is the real-time betting and online gambling scene. Online casinos and gambling destinations use advanced level machine learning algorithms built on trend analysis and time series models. You can also see them in action in your favorite online cricket team matching apps that have become so popular during the world cup and IPLseries.
In the time of COVID-19 peak, healthcare analysts used time series to predict the exact volume of patients and casualties that would be inflicted with coronavirus and how they can be isolated from the non-infected population. In India alone, millions of lives could be saved by using this novel science before the coronavirus could wreck more lives.
Netflixing / Recommendations
Recommender systems are the lifeline of modern day Connected TV and Video based content streaming apps, like Disney Hotstar, Amazon Prime, and Zee5. But, nobody uses the recommender systems built on top class machine learning capabilities like Netflix. And, Netflixing algorithms have become so popular among the open source Python coder communities that they are bounty prizes on such developers who can actually build a better than Netflix app. No really!
In fact, even Amazon's eCommerce site has taken a hint and started using recommender systems to display and promote products on its app that are most likely going to be shopped online. These systems are based on multiple content generation techniques, AI-based text analysis, and predictive analysis.
These recommender systems are usually built on these parameters:
Keyword Search
Popularity across various domains and channels
Telecalling
Classification / segmentation
Translation
The popularity of Korean drama series across OTT channels is one prime example of this phenomenon.
If you are looking to explore top machine learning topics, you should focus on these most trending ML topics in the current context of the business and that could potentially influence your career in a big way.