Most truckers understand the importance of having the right engine within their trucks. This is because a truck's engine is going to determine everything from performance, monthly expenses, and even how safe the truck is when driving on the road. That is why it is so important to choose the best diesel truck engine before doing any type of work. Read on to learn what you should be looking for and how to ultimately choose the right engine for your diesel truck.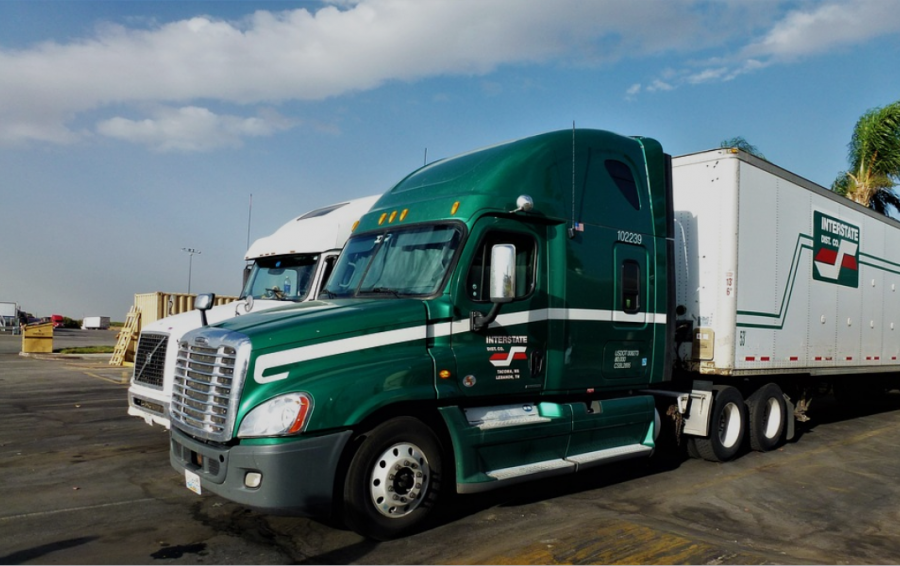 Fuel Economy & Power
If you're someone looking to hit the wide-open road pulling an RV, you're going to need two very important things from your diesel engine, fuel economy, and power. Your current engine may provide you with good fuel mileage, but that all changes when you're pulling a heavy RV. In addition, that RV is going to require a lot of power, and if your diesel truck is on the older side, it may not be ready for that type of work. Therefore, choosing a diesel engine that is fuel-efficient and contains enough power to pull an RV will make your summer that much more enjoyable.
Choosing The Right Engine for Small to Mid-Sized Diesel Trucks
When people think of diesel trucks, they usually picture these large and loud behemoths driving down the street. However, the fact is that diesel trucks come in all shapes and sizes. For example, business owners who don't use their trucks a lot but tend to have to haul large items often opt-in for a small to a mid-sized diesel truck. Choosing the right engine for this type of truck is critical to keeping maintenance down and productivity up. That is why so many choose the Cummins 6.7 performance engine as their preferred diesel truck engine. This type of engine is able to produce clean diesel torque and up to 400 horsepower.
Manual or Automatic Transmissions
When choosing a new engine, you are going to be given a choice to have it be a manual or automatic transmission. The option you choose must depend on your experience and confidence. For example, those who choose a manual transmission must be ready to be constantly shifting gears throughout their travels. If this is not something you or your staff is experienced with or ready to transition to at the moment, an automatic transmission is often the best route to take.
If your diesel truck needs a total engine replacement or you are simply looking to purchase a new one, knowing what you need out of your engine must be your number one priority. Utilize the information above to make your decision that much easier.