Being a real estate agent can be incredibly lucrative, but setting yourself apart from the competition might not be an easy task. If you are ready to draw in new clients and boost your sales, then you will need to come up with a comprehensive marketing plan that is going to spread the word about your expanding real estate business.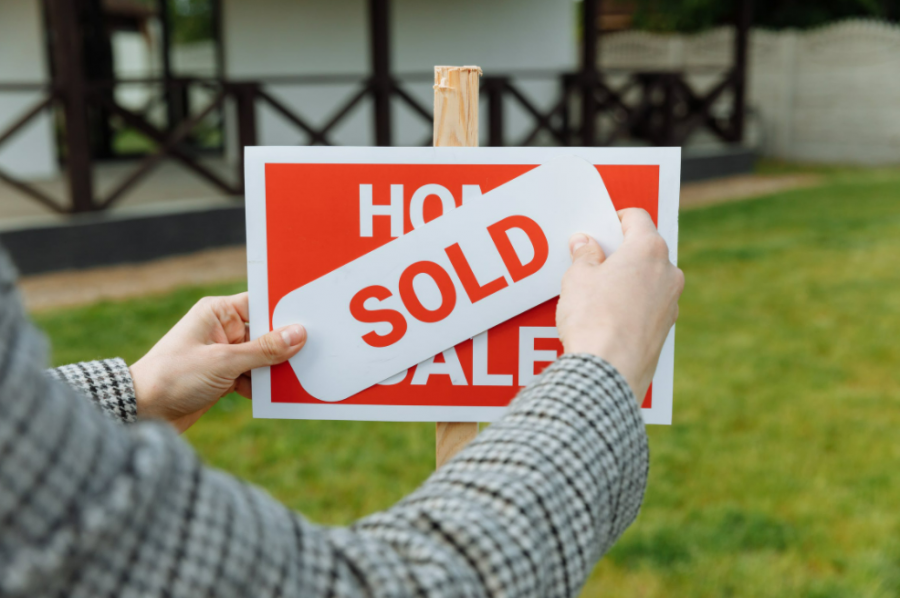 Establish a Social Media Presence
Social media marketing is more important than ever, and it continues to be one of the most effective ways to extend your reach. Creating accounts on several different social media platforms is one of the first things that you should do as a real estate agent and small business owner. At the very least, all of those active accounts should have your contact information as well as links to any websites that you are running.
Start Producing Quality Content
Once you have created your social media accounts and have your website up and running, it is then time to produce content. Creating high-quality content is going to improve your rankings on the major search engines and help you draw in traffic. In addition to posting new listings, you should also consider giving your followers useful information that is going to position you as an expert in the field. That might include current housing trends in your area, stats on the market, and some of your company's figures for the year.
Don't Ignore Local Advertising
When it comes to the housing industry, local advertising can be incredibly effective. While there are quite a few national real estate companies around, the industry is often thought of as being extremely localized. Spending a little extra time and money on advertisements in your area could have an incredible ROI. In the end, you want potential clients to associate your name or your company's name with the local real estate market.
Work With the Pros
While you might be able to carry out some of these steps on your own, there will most likely come a point when you need to consider working with a professional real estate agent marketing service. As your company grows, it is going to be very difficult for you to run your marketing campaign as well as every other aspect of your business. An advertising company will be able to take over many of those responsibilities so that you can focus on your company and clients.
Even if you have an excellent marketing campaign, you will still need to make adjustments as time goes on. At least once every few months, you should take a fresh look at your advertising strategies to see what is working and what can be done away with.