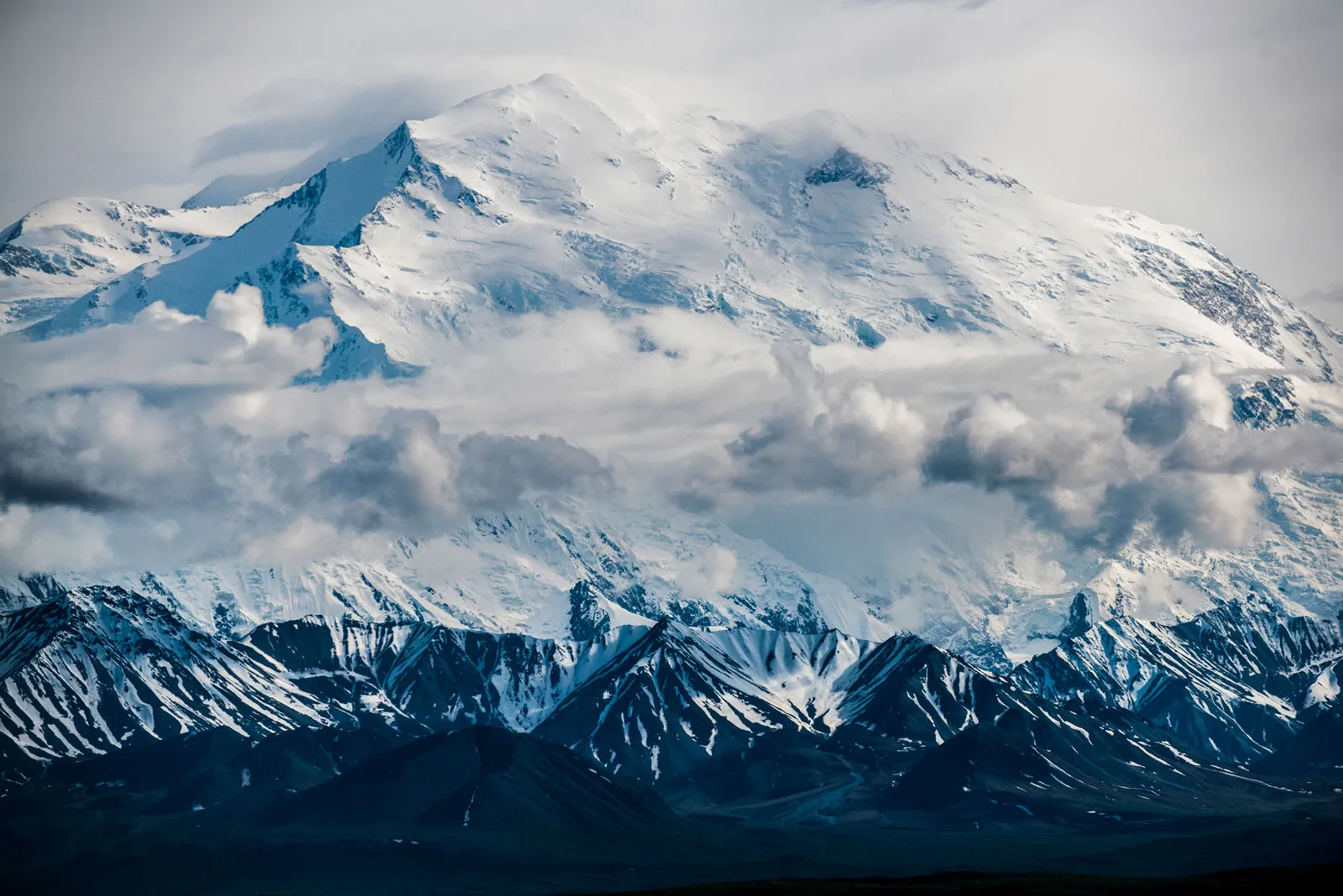 Alaska is a land of vast, unspoiled beauty. From the towering peaks of the Alaska Range to the pristine waters of the Inside Passage, there is much to explore in this great state. Alaska is a photographer's paradise. Search for a flight ticket to Alaska on our website. Choose from a wide range of offers and discounts to book your flights at extremely low prices.
How to Get Best Flights to Alaska
Start looking for airline tickets to Alaska a season or two in advance to get the best deals. January is the cheapest month to fly to Alaska. To get a lower-than-average price, book at least three weeks before departure.
Top Attractions in Alaska
When it comes to outdoor adventure, few places in the world can rival Denali National Park. From world-class hiking and camping to wildlife watching and mountaineering, Denali has something for everyone. If you're planning a trip to Denali, be sure to check out our travel blog for the latest tips, itineraries, and insider info. 
From where to stay and what to pack to the best time of year to visit, we've got everything you need to make the most of your Denali adventure. Looking to explore beyond the park? Denali is centrally located in Alaska's stunning Interior, making it the perfect base-camp for day trips and longer excursions. From the nearby town of Talkeetna to the majestic Matanuska Glacier, there's no shortage of things to do in the area.
No matter what kind of adventure you're looking for, Denali National Park is sure to deliver.
Situated in Alaska's Inside Passage, Tracy Arm Fjord is a 30-mile-long waterway flanked by towering mountains, glaciers, and lush rainforests. It's home to an abundance of wildlife, including seals, eagles, and bears. Visiting Tracy Arm Fjord is an unforgettable experience. Tracy Arm Fjord is an absolutely breathtaking place. 
The water is serene, and the scenery is breathtaking. The ideal time to witness the wildlife is early mornings and late evenings. If you're lucky, you may even spot a whale. Humpback whales are common in Tracy Arm Fjord, and they often put on a show for tourists. During your tour, you'll also get to see glaciers up close. The most popular glacier is Sawyer Glacier, which is about 7 miles long.
Kenai Fjords and National Park
Kenai Fjords National Park is a well-known travel destination in Alaska. And for good reason – the park offers stunning scenery, wildlife viewing opportunities, and a variety of outdoor activities. There are plenty of things to do in Kenai Fjords National Park. 
The most popular activity is wildlife watching – the park is home to whales, seals, otters, and a variety of birds. Hiking is a popular attraction in the park as well. There are treks with different levels of difficulty, so there is something to suit everyone. And, of course, don't forget to enjoy the stunning scenery – whether you're on a hike or just taking a leisurely stroll.
Most people associate Alaska with mountain peaks, immaculate forests, and abundant wildlife. And while all of that is true, there's so much more to The Last Frontier. Situated right in the heart of Alaska is the city of Anchorage. As the state's largest city, Anchorage offers a unique blend of urban amenities and outdoor adventures. 
Whether you're looking to hit the slopes, explore the great outdoors, or simply enjoy some of the best views in the country, Anchorage is the perfect travel destination. And to help you plan your trip, we've put together this Anchorage travel blog. In it, you'll find all the information you need to know about this incredible city, from where to stay and what to eat to the best things to see and do.
The Alaska Highway is one of the most popular road trip routes in North America. Stretching over 1,400 miles, the highway winds its way through some of the most stunning scenery in the world. 
Whether you're looking for an adventure-filled road trip or a relaxing vacation in the great outdoors, the Alaska Highway has something to offer everyone. Whether you're looking for breathtaking scenery, exciting outdoor adventures, or a chance to learn about the history and culture of the region, the Alaska Highway is the perfect road trip destination.
Enjoy your other dream vacation, book cheap flights to Chicago. Visit our website today.