Though the windows in your car are designed to be tough, they still have a risk of breakage simply because they're made of glass. The good news is that repairing or replacing your car's windows can serve as an opportunity to change far more than the windows themselves. With a few of these upgrades, you'll be treated to a more useful vehicle even as you improve the view through your windows.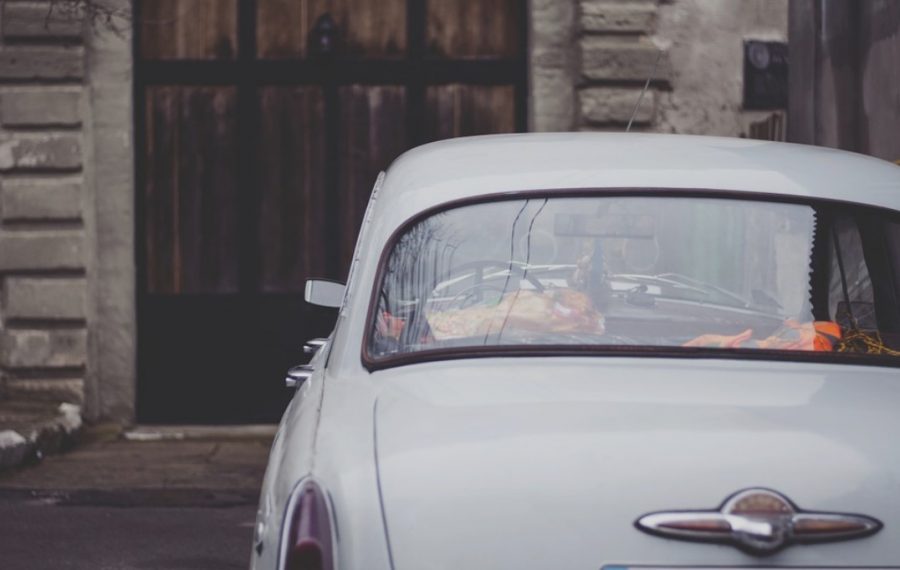 New Sound System
If you need to repair or replace the windows in your doors, you'll need to partially disassemble the doors to access the component that holds the glass. Luckily, having your doors disassembled provides a great opportunity to upgrade your vehicle's sound system. Since the speakers for the sound system are mounted in your vehicle's doors, you can easily pull them out and replace them with upgraded models without having to disassemble the door a second time.
Window Tinting
Aside from improving the aesthetics of your vehicle, window tinting has many practical benefits. Among these benefits are lower vehicle temperatures, reduced interior fading, and enhanced privacy protection. While you have access to the entire pane of glass, you can easily install window tinting to your desired darkness. Just be sure to observe all local laws regarding the darkness of the tint so that you don't have to redo the job later.
Improved Vehicle Locks
As with your vehicle's sound system, disassembling your door for auto glass repair affords you the opportunity to upgrade your vehicle's locks. If you've been wanting locks that you can unlock with your smartphone, then a window repair job is a great time to make your dreams come true. Even if you don't need new locks, though, it's a good idea to inspect and maintain the locks' moving parts while you have your doors apart.
Better Weather Seals
Without good weather seals, your windows become a major leak risk in your vehicle. While you have your windows off for repair or replacement, though, you can easily install new weather seals if the old ones have become cracked or warped. By installing new weather seals, you ensure that your new windows can easily slide inside the seals, which prevents any excess pressure from being applied to the windows.
Repairing or replacing vehicle windows can be difficult work. Glass, by its nature, is quite heavy, meaning that the correct tools must be used to ensure the glass isn't shattered during installation. By taking your time to choose a quality company to work on your vehicle's windows, though, you will ensure that this important component of your vehicle can support safe driving for years to come.