You might have moved your parents into a retirement home to help make their life easier. With an aging population, the number of seniors who are living in nursing homes or assisted-living facilities is on the rise. This can lead to neglect and abuse by staff who are overworked and underpaid. This maltreatment can take many different forms. If you suspect that your parent has been neglected or abused at their retirement home, here are some steps to take.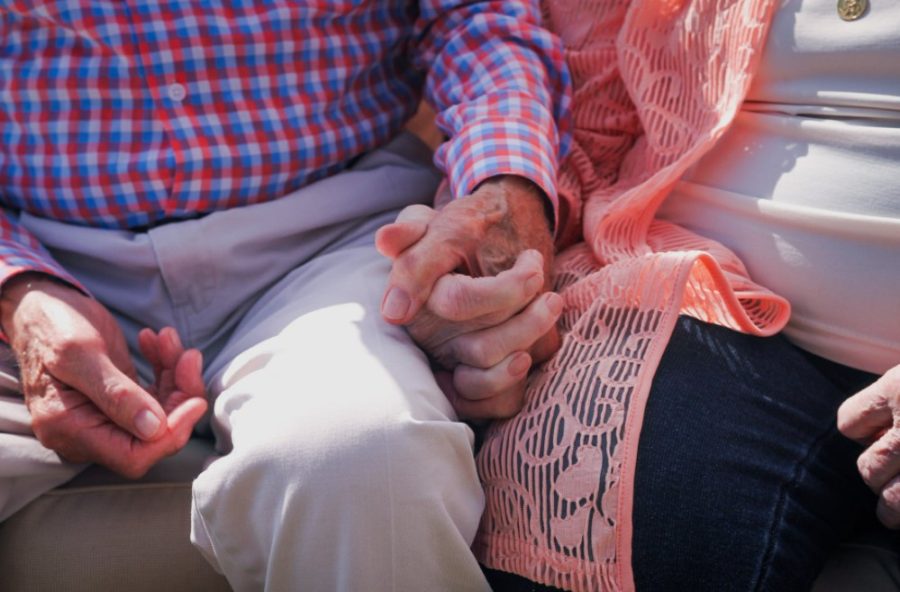 Get Help From Your Loved One's Doctor
If you suspect that your loved one has been abused or neglected at their retirement home, the first step is to get help from your loved one's doctor. Your loved one's doctor can refer you to a different living facility. Filing a complaint with the police is also an option if you suspect neglect or abuse at the nursing home. The police will need any evidence you have of neglect or abuse, like bruises, cuts, or other injuries on your loved one's body. If your loved one was denied food or water by staff members, this would also be considered neglect or abuse. You should also file a report if your loved one was denied medical care by the retirement home staff.
Talk to Other Residents
If you have suspicions, start by talking to other residents if you can. They may have noticed the same behavior or noticed other red flags. If they have, write down what they've noticed with as much detail as they can give you. You should also call your parent's doctor to see if there are any health concerns that can be addressed.
Keep a Log of the Incidents
If you suspect that your parent has been neglected or abused at their retirement home, the first step is to keep a log of the incidents. This will be an important resource for investigators. The more incidents you can document, the easier it will be to prove neglect or abuse took place. Keep as much information as possible including dates, times, names of personnel involved, and photos of any bruises or other visible injuries.
Talk to the Administration
If your parent is living in a retirement home, you should talk to the administration about your concerns. The administration may not be aware of the neglect or abuse that is happening. If they are aware, they can take steps to prevent it from happening again. When you talk with the administration, you'll need to present them with as much evidence as possible. This includes any phone records, emails, and photographs you have of incidents at the retirement home where your parent is staying.
If talking with the staff doesn't work out or if there is physical evidence of neglect or abuse at your parent's care facility, you should contact the police immediately.
Contact an Attorney
You will likely need the help of a personal injury lawyer. Retirement homes are required to have residents' rights and interests statements so if they were violating any of these, your attorney would be able to advise you on what to do. They would also be able to ask questions and use the information you have to determine your next steps, up to and including potential lawsuits.
You should also contact the Long Term Care Ombudsman. This organization will discuss your situation with you and provide recommendations about how best to proceed.
The last step is to document everything that happens in this situation, including staff names and how they treated your parent as well as any actions you took afterward.
Contact Adult Protective Services
If you have reason to believe your parent has been neglected or abused at their retirement home, contact Adult Protective Services. This is a federally funded program that was designed to help vulnerable adults stay safe from abuse. Once you've contacted Adult Protective Services and they've investigated your concerns, they will notify you of their findings and offer other resources if necessary.
If you suspect neglect or abuse of an elderly loved one, there are a few things you can do to help them. An ounce of prevention can go a long way in protecting an elderly loved one from neglect or abuse. It's important to keep an eye on your loved one to make sure they are being cared for properly.