Senior living communities have a lot to offer unlike a generation or two ago when senior living was restricted to either living with family, or moving into a nursing home or an assisted living center. With baby boomers reaching their golden years in large numbers, senior living as we know it has changed. This generation of retirees are asking for more freedom and independence during their golden years. The real estate sector has come up with innovative ways of catering to their needs and desires. Thanks to this current generation of retirees, senior living communities now have a lot of options to choose from such as independent living communities, age-restricted communities, lifestyle retirement communities, senior living apartments, continuum care retirement communities (CCRCs), assisted living communities and nursing homes.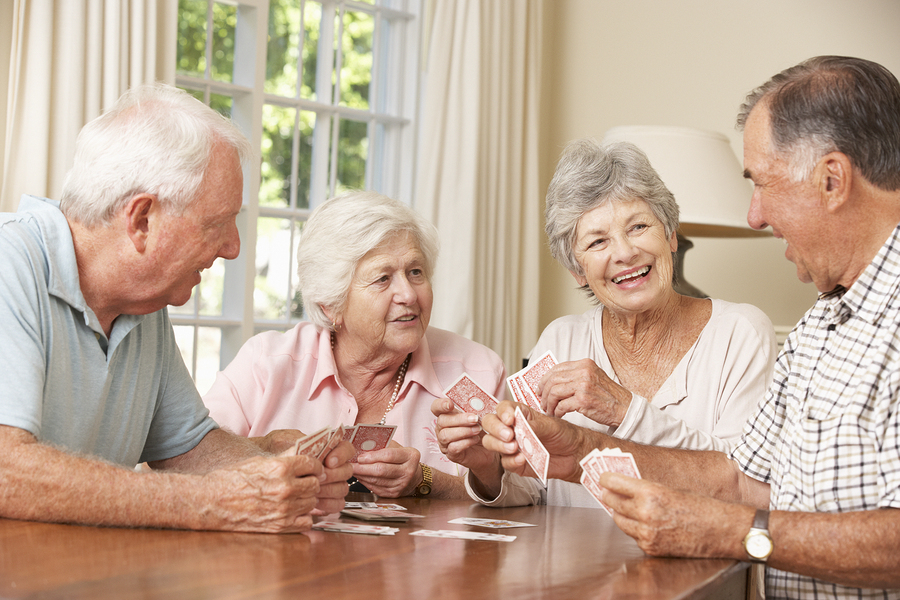 Some of the amenities that come with these facilities include:
Fitness options
Seniors today want to remain fit and healthy. To help their residents remain in shape, senior living communities nowadays provide gyms, swimming pools and clubhouses that offer fitness training options such as treadmills, walking and cycling paths, aerobic classes and many other physical fitness training options. There are also options that offer golf and tennis resorts, which offer competitive leagues and tournaments among residents.
Education options
Independent living communities located on or near university and college campuses offer seniors the option of continuing with their education even in their retirement. Some also provide learning opportunities by offering classes and presentations on different subjects such as gardening and art. All these classes offer them the opportunity to keep up brain function, keep up with technology and even the legalities surrounding a will. Seniors still have a lot to learn. Senior living communities offer seniors the perfect opportunity to keep up with the latest trends and to update their skill and knowledge base.
Outings
There is no perfect time to enjoy all those things one was not able to engage in during their younger years. Retirees are not tied down with many responsibilities as their children have already left the nest. They are free to put their finances to whichever use. Senior living communities now offer the option of outings to museums, theaters, restaurants, ball games and even casinos. Those who wish to take longer trips are also catered for as these can be organized. All these come without the hassle of having to drive as transportation is provided, albeit at a fee. Additionally, for seniors who no longer like to drive, transportation services also offer opportunities for grocery shopping and going for medical appointments without worrying about how you will reach your destination.
Meals
Some senior living options come with the option of not worrying about meals since they are provided within the communities. These meals range from breakfast in the morning to happy hours in the afternoon. As such, they offer an opportunity to socialize with other residents even as you share a meal.
Some communities even offer fine dining experiences at restaurants and hotels near or within these living communities. Many are hiring gourmet chefs who feature meals that offer the fine dining experience to residents of these communities.
Housekeeping and maintenance
Many senior living communities have 24-hour staff that offer housekeeping and maintenance services for residents. Seniors are free to enjoy their golden years without worrying about things like doing laundry, dishes, mowing the lawn or shoveling the driveway. There is no risk of a senior getting hurt while doing house chores or the worry of living in a dirty home because one is not able to do house chores.
Written by The Village Of Bedford Walk, a senior living community in Columbia, MO.