Sometimes we have great ideas for our clothes, but we can't find them anywhere in the market. And then we think, why can't we design our own t-shirts? Truly, why can't we? If you customize your own t-shirt, you can wear exactly what you want and how you want it. Here's your guide to how you can customize your own t-shirt.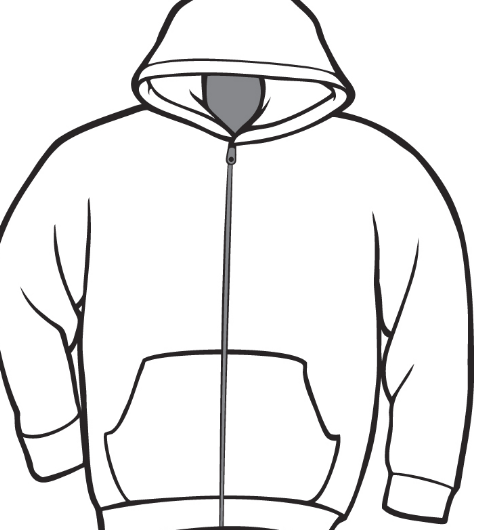 Find the right t-shirt.:find the t-shirt that fits you perfectly and has the right fabric and color. It would be very disappointing to not like your t-shirt once you've finished customizing it.
Come up with your design:take your time to find the right design, look for it online or let your imagination run wild. Make sure you like this design and wouldn't want to change your mind.
once you're sure, you can pick a color scheme and then scan the design to your computer to fill in the colors and add dimension to the design.
Finalize your design:make sure you are happy with the colors and that the design looks cohesive. Then you can decide upon the placement of your design. It doesn't have to be the centre of your t-shirt, it can be on the back or the side and can be off-centre on purpose. You're making your own t-shirt, might as well make it quirky!
Create a prototype:print out your design in the size in which you want it on your t-shirt. Place it on your t-shirt and iron it to see how it looks and if you truly like it.
Execute your design: there are several ways you can finally get your design on your shirt. Depending on your design and the colors involved you can choose the one that works best for you.
Bleaching- this will only allow you to have your design in a few shades lighter a color than your shirt. You can use strong bleach for a stronger effect but take the precautions recommended.

Stencil- if you need several colors in your design, stencils can help. Create your own stencil and use fabric paints to paint your design.

Digital printing- find a place where you can digitally print the design on your shirt.

Screen Printing- the process of screen printing is long and laborious but it yields the best results. Executing it is relatively difficult on your own so get your friends to help you or look for a professional's help.
Find a website/supplier to work with
you can find a website or some printer-designer who can help you out with the process of designing your own shirt. You can discuss your idea and design and how you want it and also have their feedback and ideas add to your authentic design. These services allow you to get a professionally made t-shirt on which the quality is good and the prints/designs last for a long time.